Fatal crash in Warren County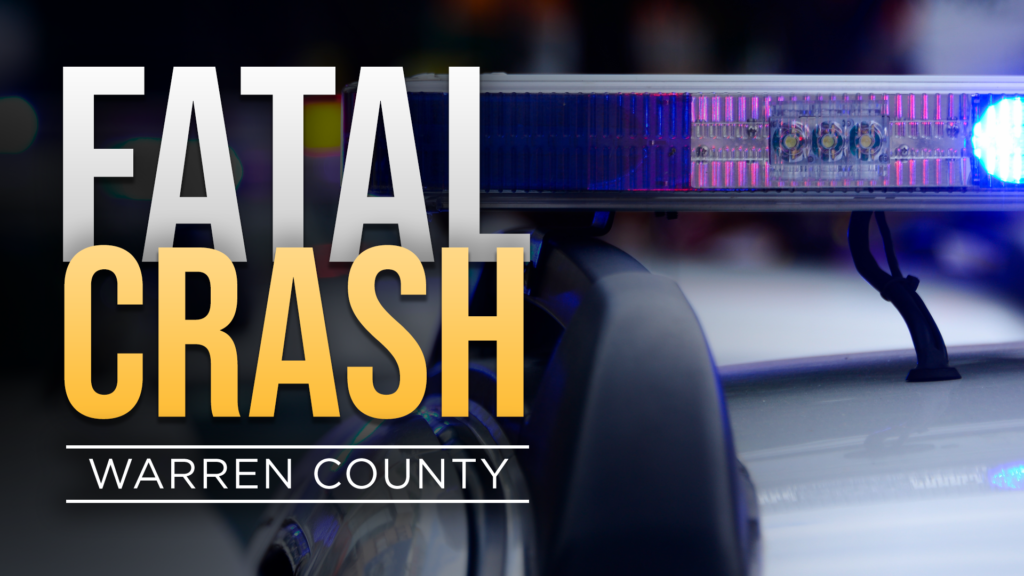 BOWLING GREEN, Ky. – On Friday, the Warren County Sheriff's Office responded to a single vehicle accident near 12774 Cemetery Road, according to a social media post by the WCSO.
The post states that contact was made with a male operator and female passenger, and both were responsive during initial investigation. The operator laying on the ground said he believed his rib was injured, according to the post.
The driver was transported to a local hospital to receive treatment. According to WSCO, they were later notified the driver died as a result of his injuries.
The name of the operator has yet to be released until family has been notified.