Farmers discuss the climate of agriculture throughout 2021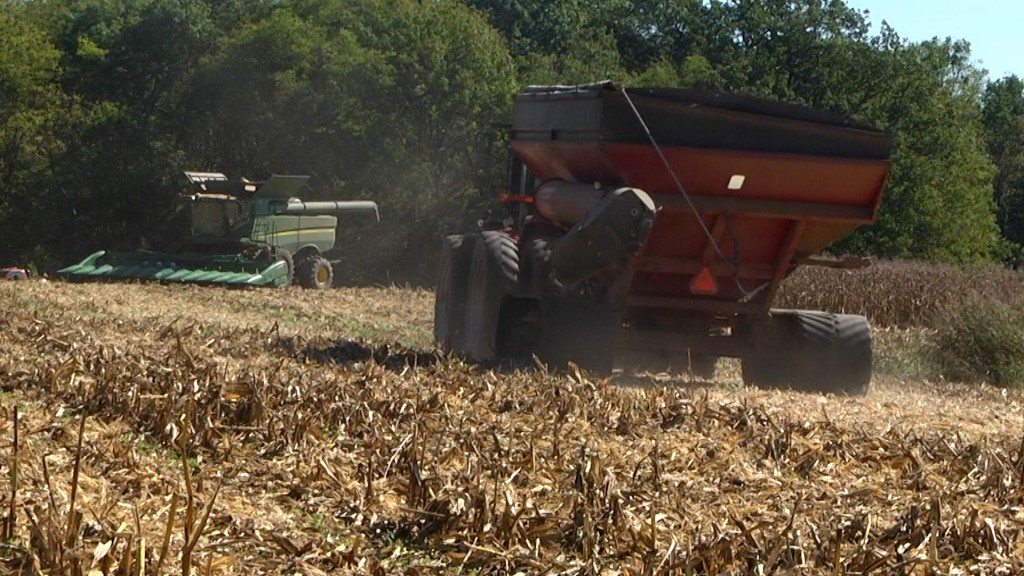 WOODBURN, Ky. – Farmers often work long hours and are responsible for the food we put on our tables every day.
Well, Tuesday was National Farmer's Day.
So, News 40 spoke to some local farmers and found out a little bit about what the market has looked like for them over the past year and how they are preparing for the winter months.
Locals are seeing the importance of local farmers.
During the peak of the pandemic, people turned to local farmers for produce as shelves in grocery stores were bare.
Over the past year, local farmers say the harvests have been pretty successful but there have been quite a few struggles and expenses along the way.
Chip Willingham, the owner of Just Piddlin' Farm says prices of several items have gone up.
"Fertilizer was in shorter supply, so the price went up. So the cost for a farmer to put out his crop this year was quite a bit higher and the same thing with some of the ag products to control bugs and weeds and disease. Some of those were in short supply and so farmers often had to pay higher prices for some of their input costs than they have in their prior years," said Willingham.
Willingham also says farmers have been impacted by the employee shortage, but that doesn't change how much food there is to harvest.
Randy Mann, owner of Seldom Rest Farms says farmers are often up when the rooster crows and not done working until dark.
"We start at seven and we don't know when we end. It could be after dark or in the night. Right now we're harvesting corn. We still have about 1000 acres of corn being done and I've got soy beans ready to go today, but we're going to start on those next week," said Mann.
Carter Howell, the son of the owner of Need More Acres Farm works a farmer's market stand on Tuesdays and says he loves being able to get produce into the hands of the community members who need it.
"It's been a stressful year at the market, it's a good stressful though. We've had a high demand and, of course, the demand kind of dies back when school starts. But yeah, I'm just thankful that we have markets that we can come to and sell like this because it really does help the farmer," said Howell.