Epicenter receives recognition as Eclipse Award Champion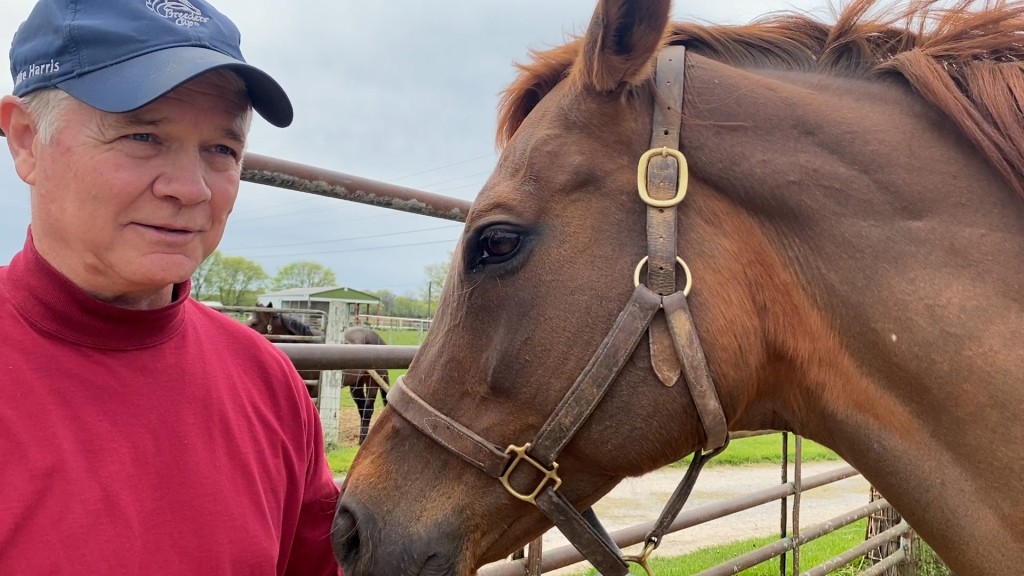 BOWLING GREEN, Ky. – A Bowling Green horse is being hailed a champion.
Epicenter, born and raised at Westwind Farms in Bowling Green, has been named the Eclipse Award Champion for being an outstanding 3-year-old colt of 2022, according to Kentucky Downs.
The now-retired Epicenter was campaigned by Ron Winchell, a co-partner of the Mint Gaming Hall at Kentucky Downs in Franklin and in Bowling Green.