Emergency officials respond to injury collision off of Nashville Road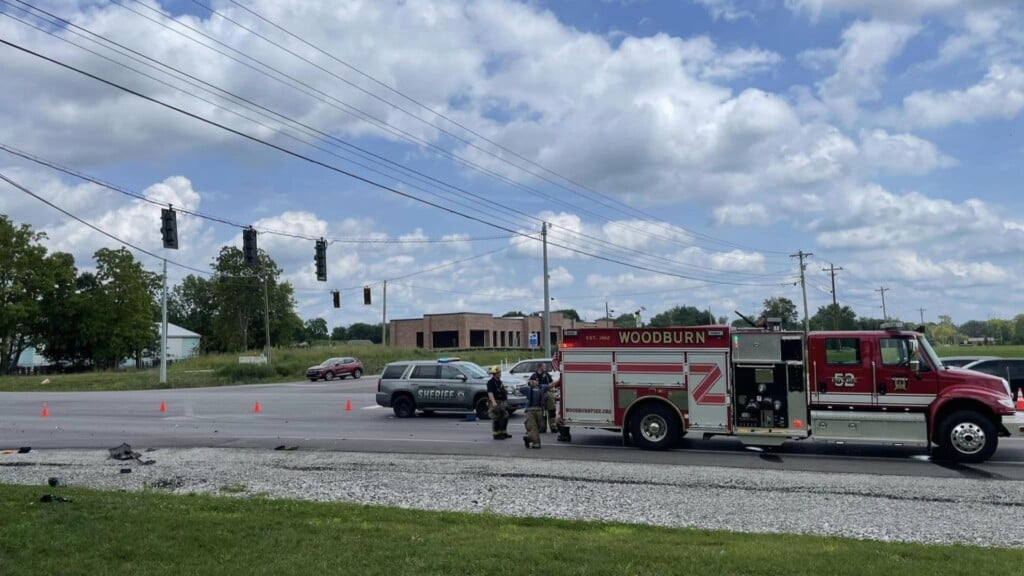 BOWLING GREEN, Ky. – The Warren County Sheriff's Office has confirmed an injury collision has taken place off of Nashville Road.
On Sunday, authorities say they responded to the scene at Highway 242 and Nashville Road.
At 1:10 p.m., authorities said the southbound section of Nashville Road may have limited access for the next few hours due to accident reconstruction.
Woodburn Volunteer Fire Department and Medical Center EMS also assisted at the scene.
We will provide an update as further details are released.