Emergency crews continue search for missing man who has medical condition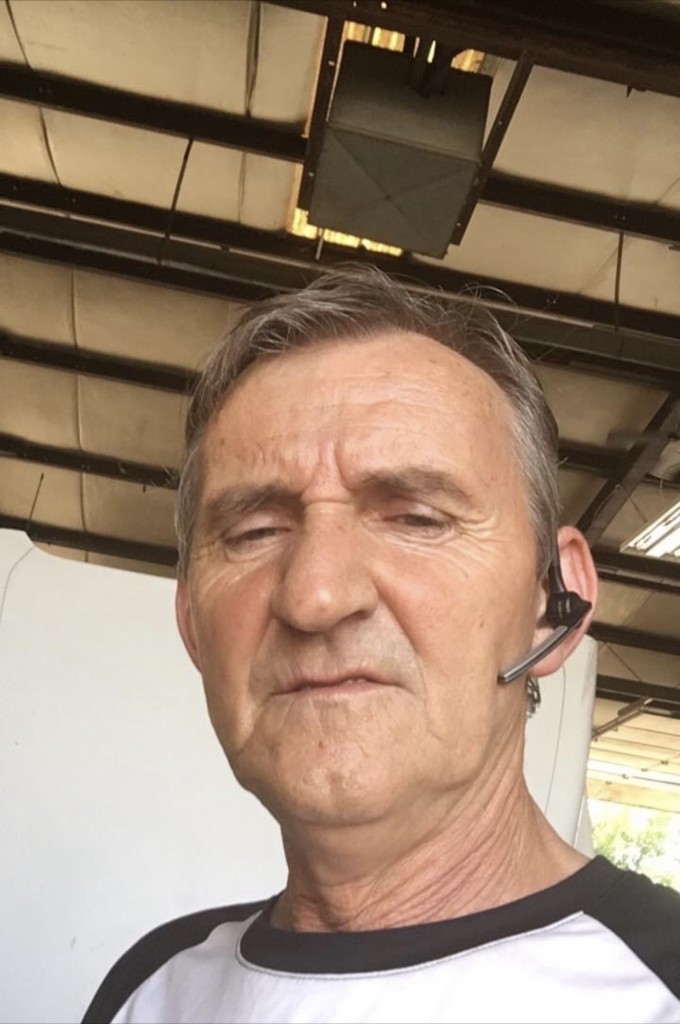 BOWLING GREEN, Ky. – Emergency crews were on horseback Thursday searching the Richardsville area for a a man who was reported missing Sunday.
Raif Velic, 57, a white man who is 5 feet 11 inches tall and weighs about 125 pounds was last seen wearing a dark ball cap, dark vest, dark track pants and gray backpack when he left his home at 1076 Pruitt Road Sunday morning.
"This man has a serious medical condition and the prolonged exposure to the environment will only worsen his condition," Warren County Emergency Management Director Ronnie Pearson said.
Emergency management utilized a Kentucky State Police helicopter to assist in the search Wednesday. Someone did spot Velic Wednesday afternoon and asked if he needed help and Velic darted off into a wooded area.
Pearson asks the public not to approach Velic because it may spook him. He wants people to instead call 911 if they see Velic or find clothing or anything that they think may belong to him
So it's vital that the community be aware and please report any sightings or anything like if thye find clothes.
"The general public needs to report his location," Pearson said. "If they try to approach him, they could scare him even worse. Call 911 and give authorities a location.
"Today there will be horse teams out there. Some of that terrain is extremely thick and steep. There is a lot of wilderness out there. It takes a lot of manpower to cover that on foot," he said.