Edmonson County man arrested following shooting incident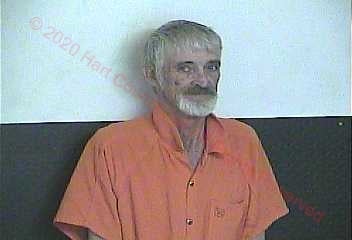 BROWNSVILLE, Ky.- An Edmonson County man was arrested following a shooting incident Thursday night.
David Prather, 64, is charged with first-degree attempted wanton endangerment.
According to the Edmonson County Sheriff's Office, Prather fired several shots into the air outside his home on Rocky Hill Road.
Authorities said he fired the shots after seeing three people around his tractor. Investigators said he also aimed his gun at one of them.
The three individuals were actually from a repossession company and were at his residence to repossess the tractor.
Prather was lodged in the Hart County Jail.