Dunkin' Donuts grand opening planned in Glasgow next month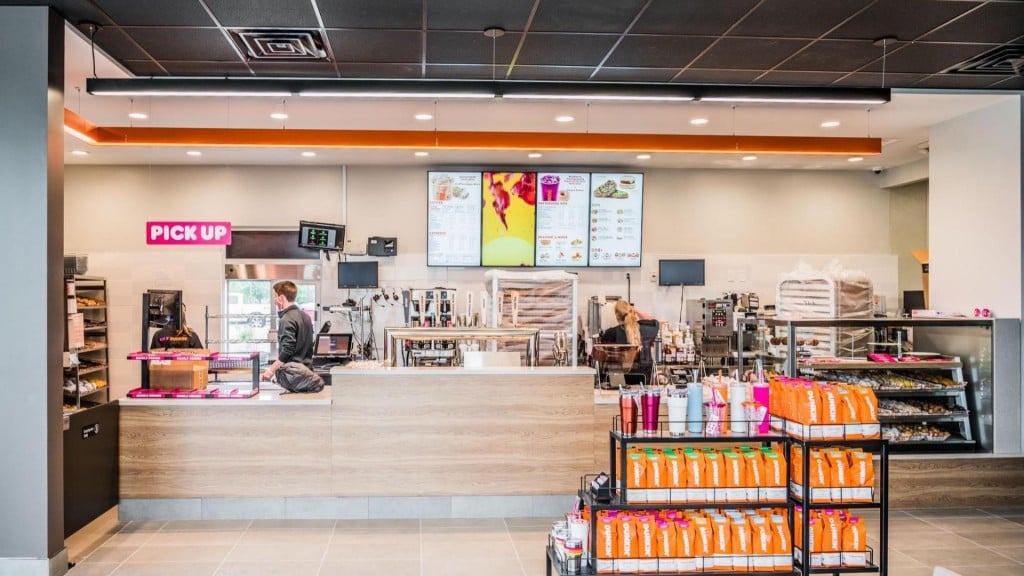 GLASGOW, Ky. – A Dunkin' Donuts location in Glasgow is expecting their grand opening around mid-November.
The coffee company will be located at 213 S L Rogers Wells Blvd. in Glasgow.
In addition, the upcoming Dunkin' Donuts location says they will have a grand prize giveaway, as well as other prizes and deals. For updates, you can follow their Facebook page here.