Donation set up for child of Erica Burden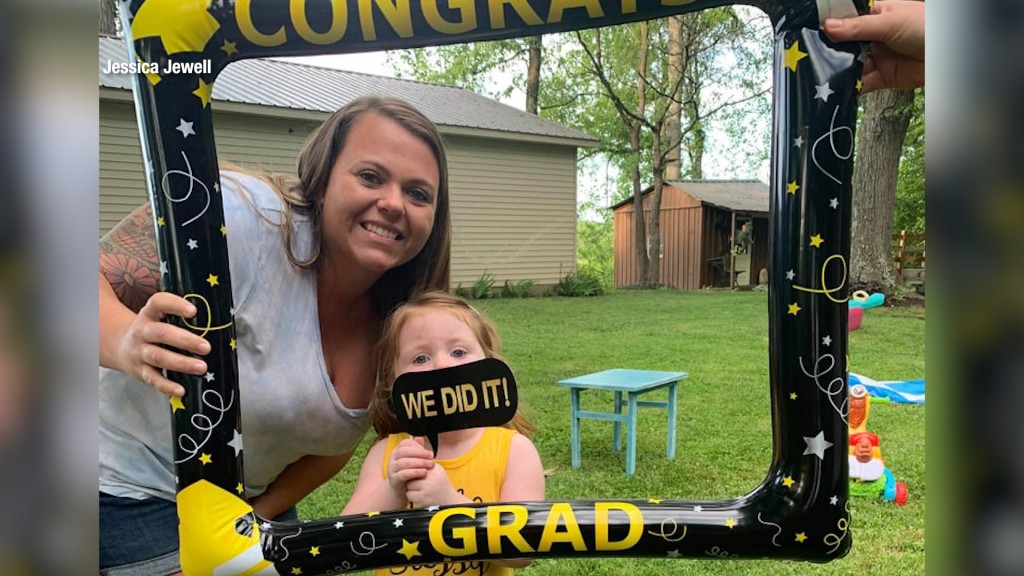 BONNIEVILLE, KY. – Last week, News 40 brought you a story about a woman who was allegedly killed by her estranged husband. Now, a friend has put together a GoFundMe for the woman's daughter.
Tuesday morning, Erica Burden dropped her daughter off at school and then disappeared.
After a two day search for the missing mom, police found her body.
Her husband, William Burden has been charged with murder.
According to the creator of the GoFundMe, Lily, the 4-year-old daughter of the couple, is really missing her mom.
If you would like to donate to the fund set up in Lily's name, click here.