DOJ warns 'rainbow fentanyl' could be targeted at teens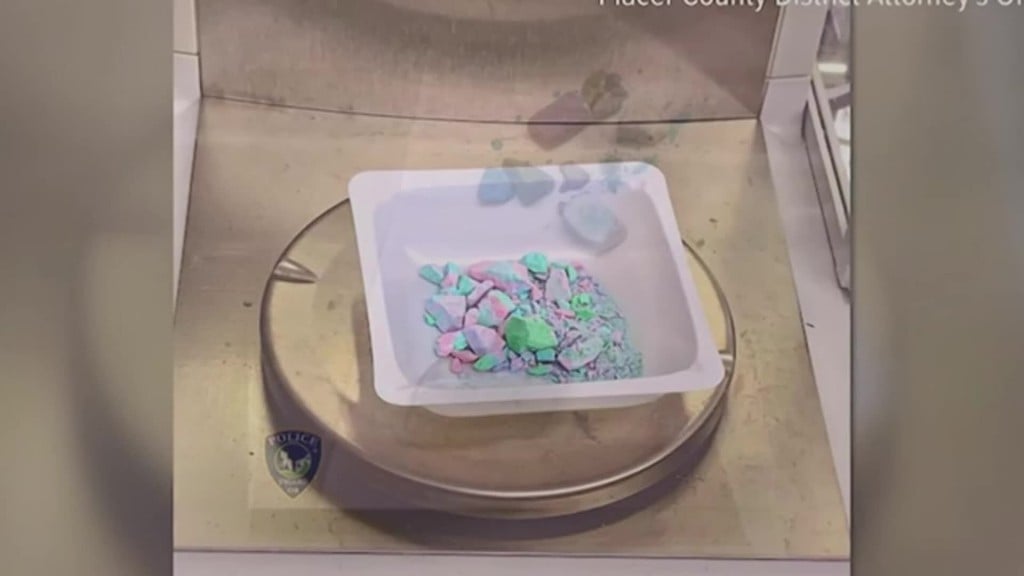 SAN FRANCISCO (KGO) – Officials are warning about 'rainbow fentanyl,' which dealers could use to target teens.
Nonprofit Fent-Check and the U.S. Department of Justice both say they see the opioid in two forms: powder that looks like side-walk chalk and brightly colored pills.
Even a small amount of fentanyl can be deadly.
In addition, Fent-Check says the powder presents a particular concern because it is usually 100% pure.
Last week, the Justice Department put out a release warning about rainbow fentanyl in Oregon after at least two seizures happened in the Portland area.