'Dirty Dancing in Concert' to be featured at SKyPAC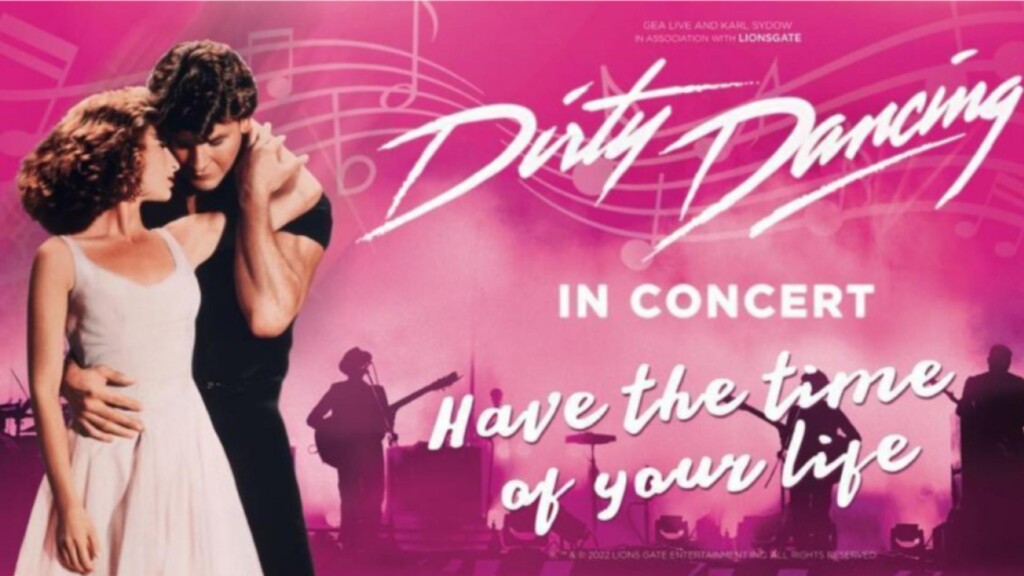 BOWLING GREEN, Ky. – You can soon buy tickets to relive the timeless story of Baby and Johnny right here in Bowling Green.
Lionsgate GEA Live, Karl Sydow and Innovation Arts & Entertainment are announcing "Dirty Dancing in Concert" to celebrate the film's 35th anniversary on a full-size cinema screen with a band and singers live on stage.
If you want to see the '80s classic in a whole new way, the show will be at The SKyPAC on Thursday, Dec. 7 at 7:30 p.m.
A complete screening of the digitally remastered film will play as a five-piece band and vocalists Shannon McEldowney and Michael D'Elia perform the songs in sync with the film.
Afterwards, you can stay for the encore party, where you can sing and dance along to your favorite "Dirty Dancing" songs.
Tickets go on sale on Friday, May 12. To purchase tickets, contact SKyPAC's ticket office at 270-904-1880.