Deputies utilize surveillance video to arrest man accused of breaking into vehicle in Warren County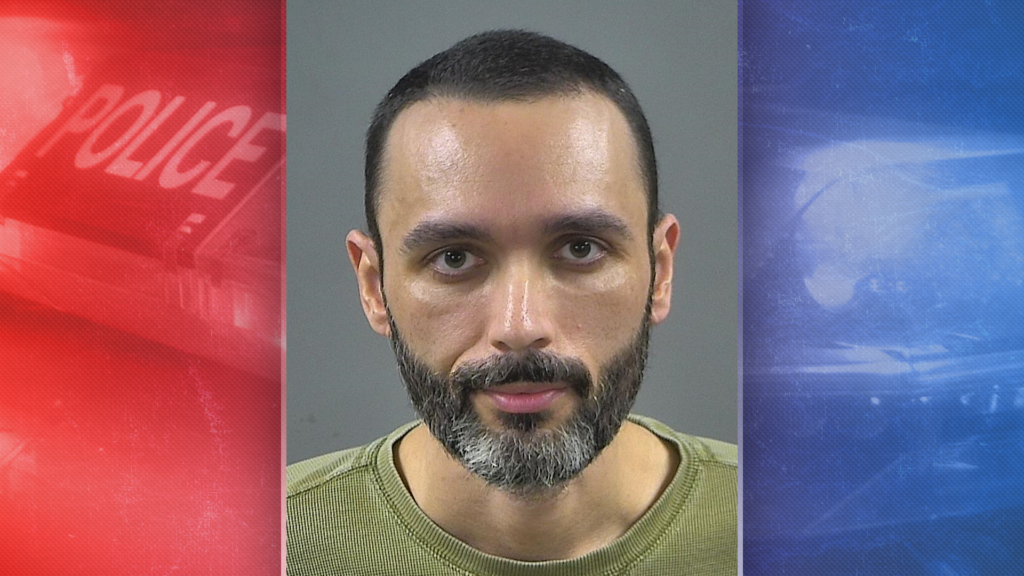 BOWLING GREEN, Ky.- A man is under arrest after authorities say surveillance video at a home caught him breaking into a vehicle in Warren County.
According to the Warren County Sheriff's Office, deputies responded Thursday to a reported vehicle break-in on Martin Way.
The owner of the vehicle alerted deputies he had surveillance video of a man opening the vehicle's unlocked door and taking loose coins.
The owner was able to provide a still photo of the suspect. Deputies say they recognized the man from having prior contact with him.
On Friday, deputies say they located the suspect, Benjamin Douglas, 39, at a residence on Smallhouse Road. Deputies say he admitted that he was the person in the photo and had been on Martin Way the night before.
Douglas was arrested and charged with theft by unlawful taking from a vehicle-under $500.