Costco cracking down on membership shares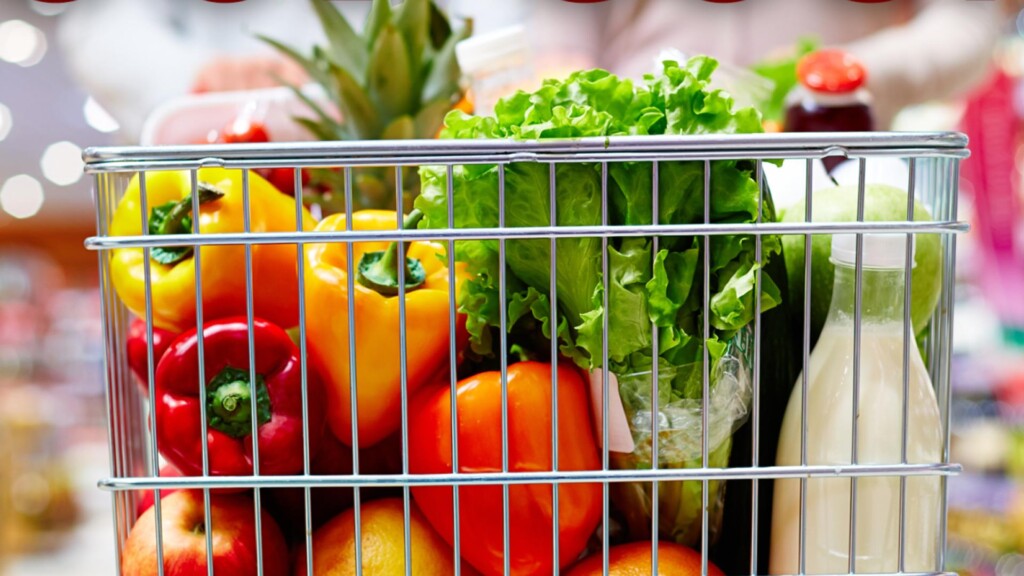 (CNN) – Costco is reminding shoppers that it's a members only club.
Taking the hint from Netflix, Costco is cutting out membership sharing.
If you are borrowing a friend's card, be prepared to say goodbye to Costco.
Employees will be stationed at self-checkout lines to check member ID cards.
Costco said non-members shouldn't get the same benefits as card holders, and membership fees play a big role in the warehouse club being able to offer low prices.
Netflix started the trend by stopping password sharing for people who don't share a roof.