Corvettes, Cuts, and Cigars raffle, live and silent auction to benefit DSSKY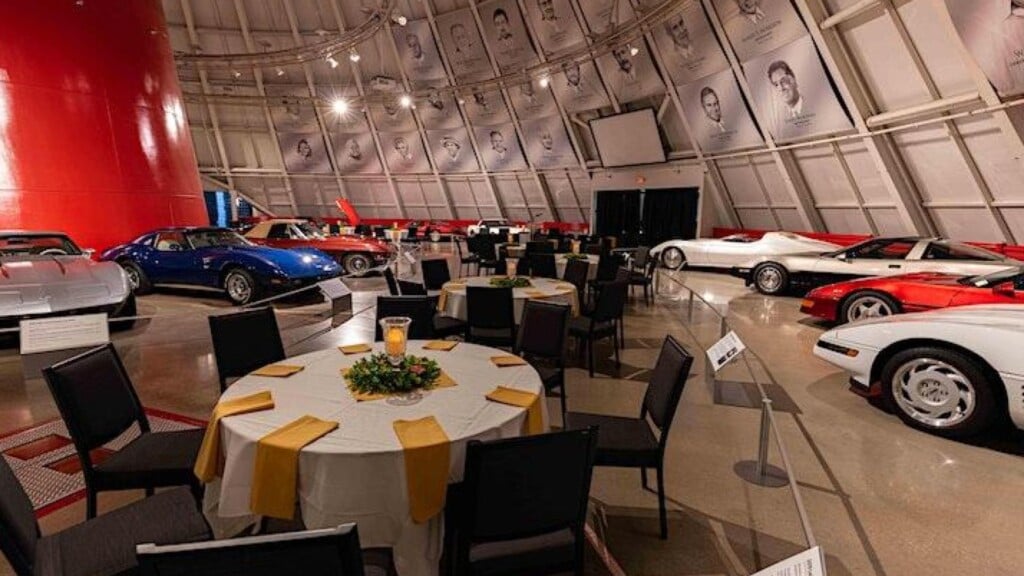 BOWLING GREEN, Ky. – The National Corvette Museum is hosting an event with a great cause during next week's Corvettes, Cuts, and Cigars.
The event, presented by the Red Meat Lovers Club, will feature a silent auction and special live.
On Thursday, May 18 from 7 to 10 p.m., guests can enjoy an array of activities, including dining from chef Josh Poling of Hickory & Oak and chef Eric Cotton of Cotton BBQ. In addition, guests can gather to smoke cigars outside after dessert.
Proceeds will benefit local nonprofit Down Syndrome of South Central Kentucky.
The Buddy House with DSSKY provides services to those of all ages with Down syndrome within the fourteen-county service area.
In a release, DSSKY states, "Our mission is to enhance the quality of life for individuals with Down syndrome and their families by providing support, information, education, resources, networking and activities."
DSSKY executive director Stephanie Morton says she encourages anyone who can attend to enjoy the experience.
For further event and ticket information, click here.