Corvette Plant not expected to be hit by latest GM cuts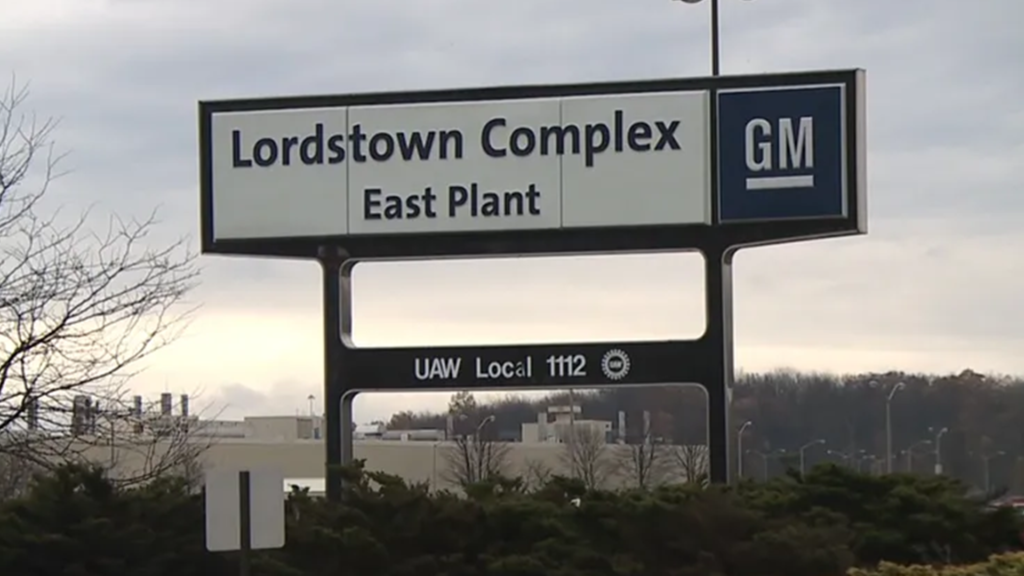 BOWLING GREEN, Ky. – General Motors announced a major restructuring that includes thousands of job cuts and the closing of five of its Plants. The Corvette Plant in Bowling Green is not one of them.
The automaker says it will lay off 14,700 factory and white-collar workers in North America and could close as many as five plants.
That number includes 8,100 white-collar workers, some of whom will take buyouts.
Assembly Plants in Detroit, Lordstown, Ohio and Oshawa, Ontario are affected.
They each build cars GM won't be selling in the U.S. after next year and could wind up closing or building different vehicles.
Transmission factories in Warren, Mich. and Baltimore are also affected.
GM is the country's largest automaker, and it says the moves will save $6 billion in cash by the end of next year.