Community Education celebrates 50 years with ribbon cutting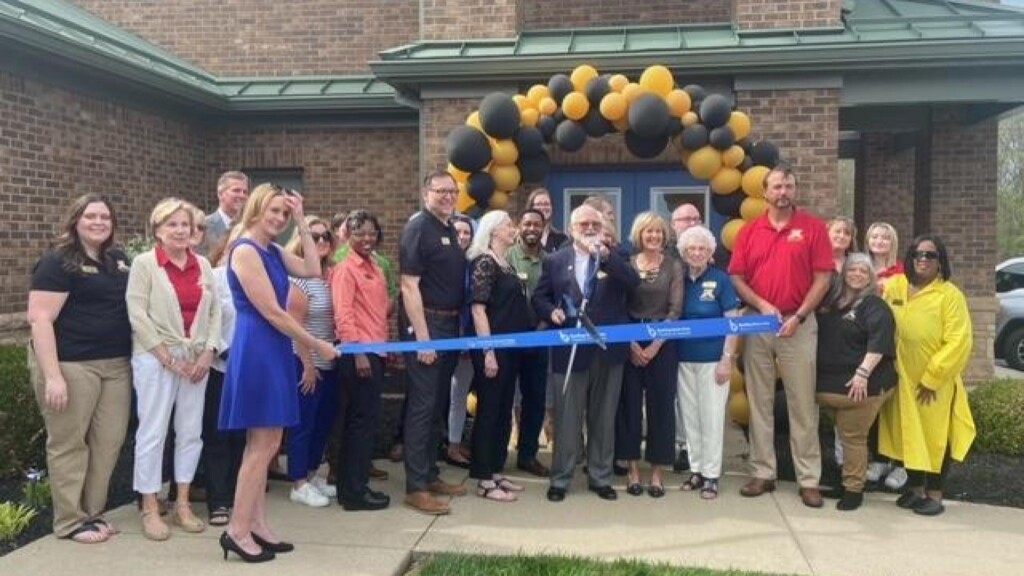 BOWLING GREEN, Ky. – Community Education of Bowling Green and Warren County is celebrating a special milestone.
The education center honored its 50th year of serving the city and county with a ribbon cutting this morning.
Several local faces made an appearance to congratulate the achievement, including Warren County judge-executive Doug Gorman, executive director Nancy (Firkins) Hinten and executive director Debi Wade Jordan.
Community Education's first director, Dr. Don Butler, attended the event and looked back on the past 50 years.
"Did we achieve all our goals back then? No, but we did create a vision for the future of Community Education here and across Kentucky," Butler said. "So many people worked tirelessly to achieve where Community Education Bowling Green and Warren County is in 2023 – still evolving to changes and making a difference in the lives of children, families, adults and seniors."
Community Education provides up to about 1,000 students with after-school programs during school days and offers adult education in fine arts, cooking, foreign language and more. The center also can connect adults with volunteer opportunities.
To learn more, visit Community Education's website or follow their Facebook page.