Community asks that LMPD officers be named in DOJ report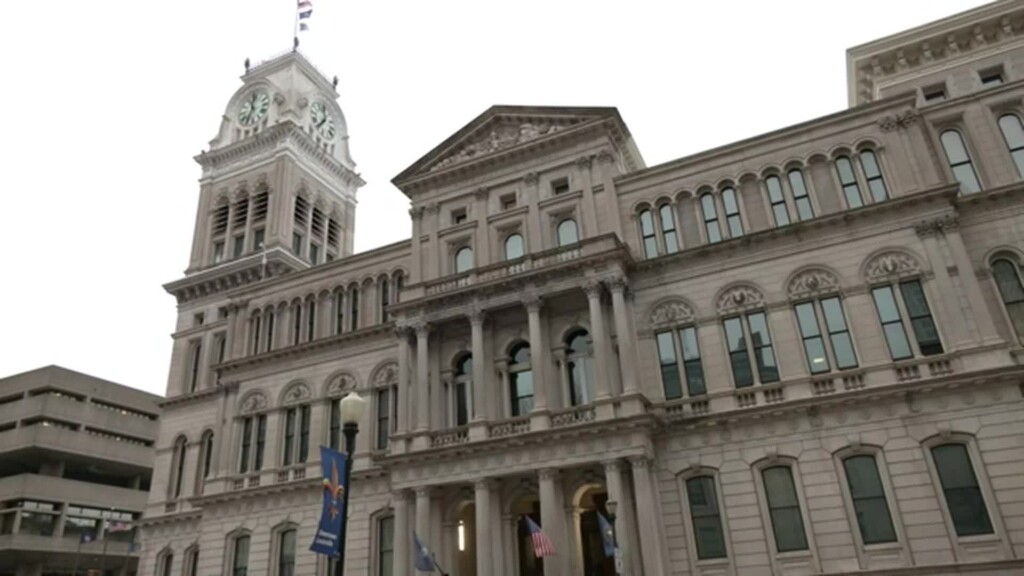 LOUISVILLE, Ky. (WDRB, CNN) – The Department of Justice and Louisville Metro Police Department are negotiating ways to improve public safety in the city.
That's after a scathing, 100-page DOJ report criticizing the department.
Throwing drinks at people, assaulting people with disabilities and racial disparities in traffic stops are just a few of the examples where the Department of Justice said LMPD violated the Constitution and federal law.
Now, community members and some council members want to know the officers involved in every violation described in the DOJ's report.
"One of the reasons for that is there is no way we can bridge a gap, and there is no way to start accountability if you don't start with that," Tammy Hawkins of the Metro Council said.
Both people in the audience of Metro Council's Public Safety Committee's meeting and other members agreed with Hawkins.
She says there's a lack of confidence and can't negotiate a consent decree in good faith.
David Kaplan is the attorney for the mayor's office.
He said there's been "correspondence" from the DOJ on how to connect some LMPD files, such as body camera footage, to the examples detailed in the DOJ's report.
But he said a list including officers' names was not part of that.
"I think the Department of Justice believes they've provided us with enough information to be able to intelligently negotiate a consent decree with them," Kaplan said.