Churchill Downs tests track after horse deaths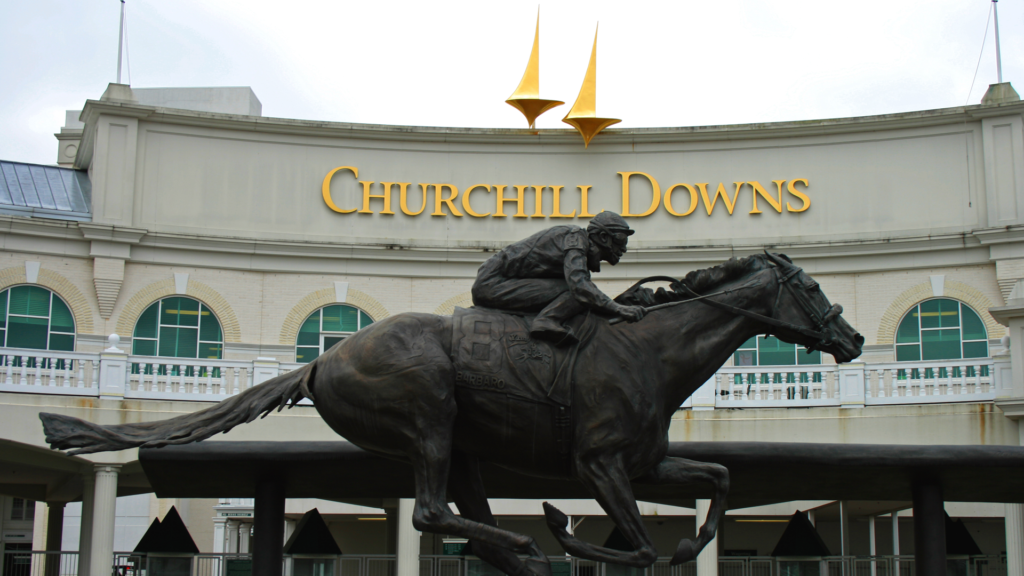 LOUISVILLE, Ky. (WAVE) – Officials at Churchill Downs are teaming up with experts from the University of Kentucky to learn more about the deaths of nine race horses at the track where the Kentucky Derby takes place.
Nine horses have died at Churchill Downs between April 27 an May 14.
These include Wild on Ice, Take Charge Briana, Code of Kings, Parents Pride, Chasing Artie, Chloe's Dream, Freezing Point, Swanson Lake and Rio Moon.
Some injuries happened on turf, while others were on the main track.
Churchill Downs spokesman Darren Rogers confirmed Dr. Mick Peterson was at the track on Tuesday to run more tests.
He says Peterson is widely considered the world's foremost racing surfaces researcher, and he was there last month before derby week to run tests.
Rogers says those tests were consistent with previous testing.
"This retest, we're going back and comparing it to not just to our pre-meet inspection, we're also comparing it to last year and the last three years to make sure that there's nothing that's changed over time," Peterson says.
They use a machine that mimics the leg of a thoroughbred at a gallop to test the surface.
They also take samples from seven locations, use ground penetrating radar and check if the crossfall and the super elevations in the turns are consistent.
Peterson says so far, they haven't seen anything wrong with the track.
"Churchill Downs has been a leader in this since the very beginning," Peterson says. "We've been working with them since 2008 in these measurements on a regular basis."
He says they do the tests to try and make every track as consistent as possible for the horses, but as for identifying what's dangerous, Peterson says they don't actually know.
However, they do know that consistency is key.
Peterson says, "You need to know if your horse is fit and be able to recognize if the horse is off on a particular day. And so by having a track that's consistent from day, the trainer has additional information and can make better decisions."
Investigators have not been able to detect a pattern related to the injuries all the horses sustained.