Christian County man charged with child sexual exploitation offenses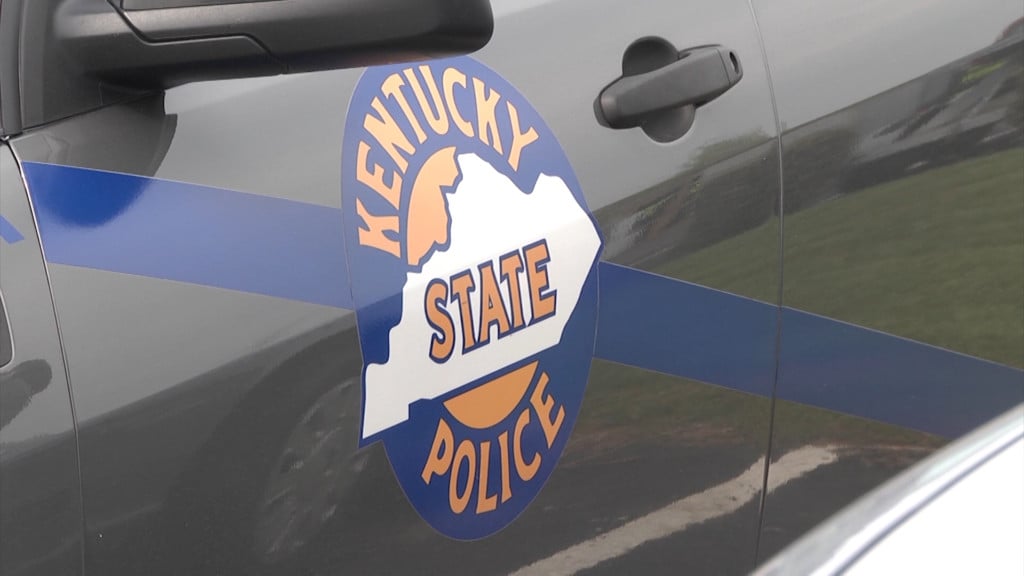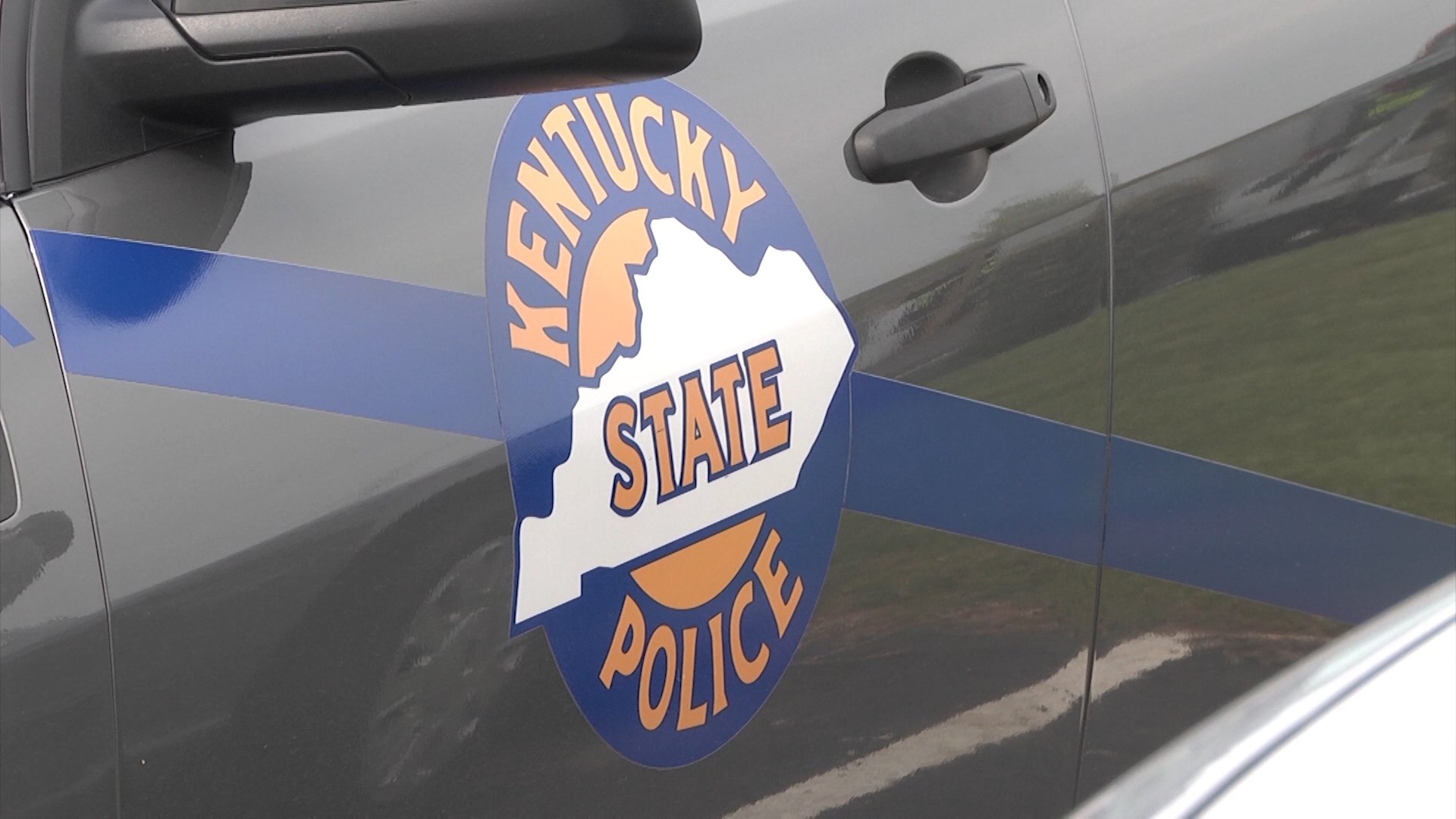 BENTON, Ky. – A man is behind bars in relation to child sexual abuse material.
The Kentucky State Police arrested Logan S. Fryar, 28, following an online investigation. KSP says Fryar allegedly engaged in sexually explicit online communications with a minor.
KSP says they seized equipment used in the crime.
Fryar is in the Marshall County Detention Center, where he faces three counts of procure or promote use of a minor by electronic means.
The investigation remains ongoing.