Chocolate milk could be banned from schools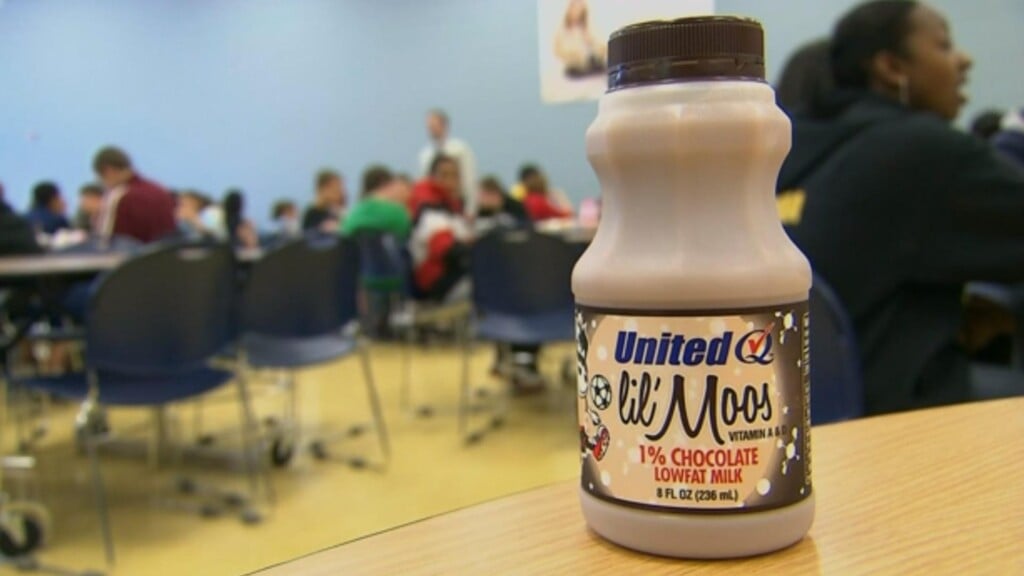 (CNN) – Should chocolate milk be banned from school cafeterias?
The U.S. Department of Agriculture is considering that question, and there are strong feelings on both sides.
The main issue is the added sugars in flavored milk.
Some say it's contributing to rising levels of childhood obesity.
Others argue taking chocolate milk off the menu will lead to children drinking less milk, which means they would lose out on calcium and other nutrients.
The USDA is expected to make a decision the first part of next year.
It will impact nearly 30 million students in elementary and middle schools.