Chemical leak prompts evacuation of Nemak facility in Glasgow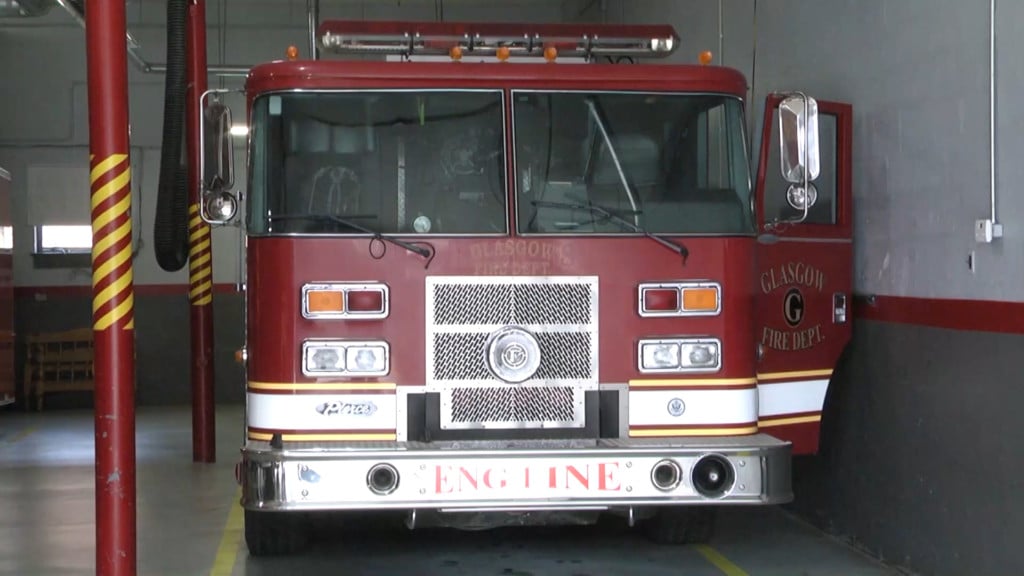 GLASGOW, Ky. – Production is back to normal at Nemak Kentucky in Glasgow after a small chemical leak early this morning.
The Glasgow Fire Department got a call around 2:30 a.m. this morning about a chlorine leak at Nemak Kentucky on Prestwick Drive.
When firefighters arrived, they say facility officials had evacuated all employees and suspected a leak in the chlorine room.
After an inspection, fire officials worked to ventilate the plant before determining a good air quality and clearing the scene.
No injuries were reported.
Nemak has since released the following statement:
"At approximately 2:00 a.m., a chlorine leak was reported at the Nemak Kentucky site. Alarms sounded and all personnel were evacuated. Local emergency services were notified and responded to the incident. The leak was contained quickly, and no injuries occurred due to the safety response implemented by Nemak, including an emergency stop that closed the tank promptly. Nemak and the fire department performed safety checks and air quality tests before employees re-entered the facility. The company's first priority is the safety of its employees and the surrounding community."