Chamber announces they have three of the top projects in the state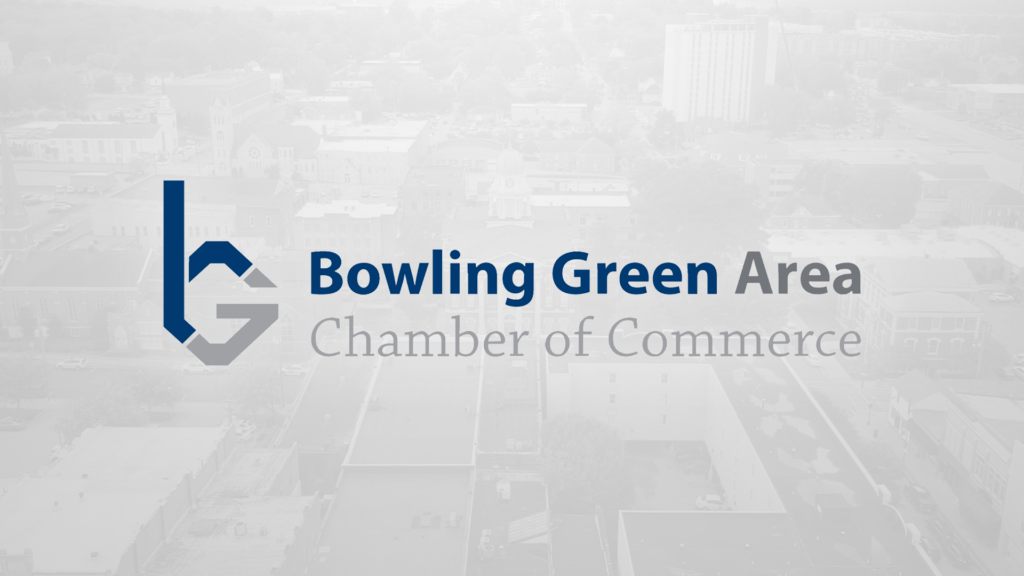 BOWLING GREEN, Ky.- The Bowling Green Area Chamber of Commerce is announcing that they have three of the top ten projects in the state of Kentucky . 
The three projects here in South Central Kentucky are Crown Cork and Seal, Nova Steel and Dollar General Fresh Distribution. 
Combined, these projects are over a $240 million investment in the community and will create approximately 301 new jobs. 
Other projects of the year include CGS Machine & Tool, Henkel and Trace Die Cast. These additional projects bring the total investment in the community to $331.3 million and 336 new jobs. 
Ron Bunch, CEO and president of the chamber, says this year has been nothing short of exceptional, despite the pandemic. 
"We wanted to push as hard every year so fortunately for us with the whole broad economic development team we've been able to be nationally ranked every year for the last 7 years. And no one really knew what to expect during COVID, yet we posted another record breaking year. There's not a county in Kentucky, including the counties that are much bigger than us that's announced more capital investment than we've announced during COVID," said Bunch. 
Bunch also said that 2020 has been the best year so far for attraction for projects in the Bowling Green area.