Caverna Independent School District now out of soft lockdown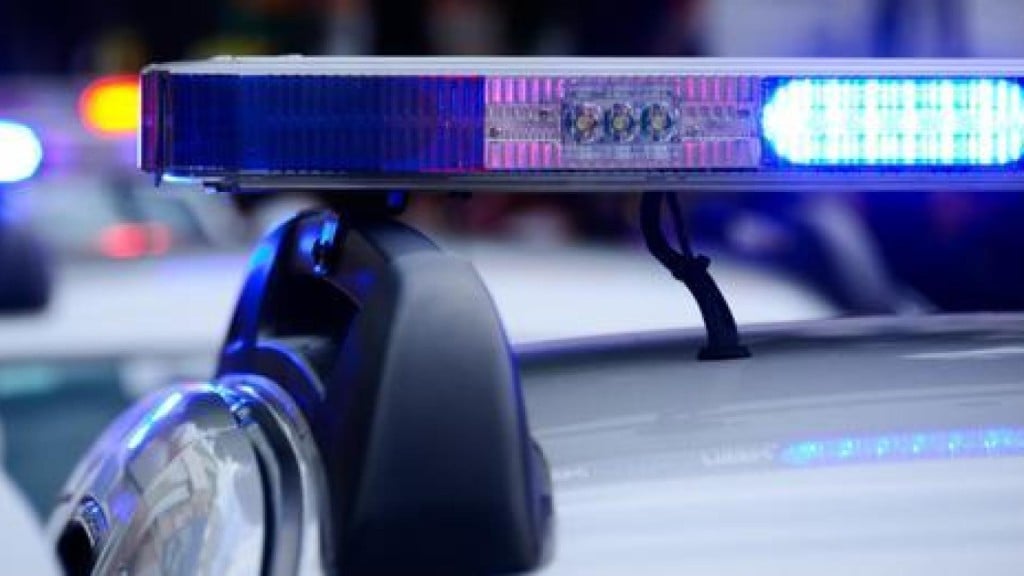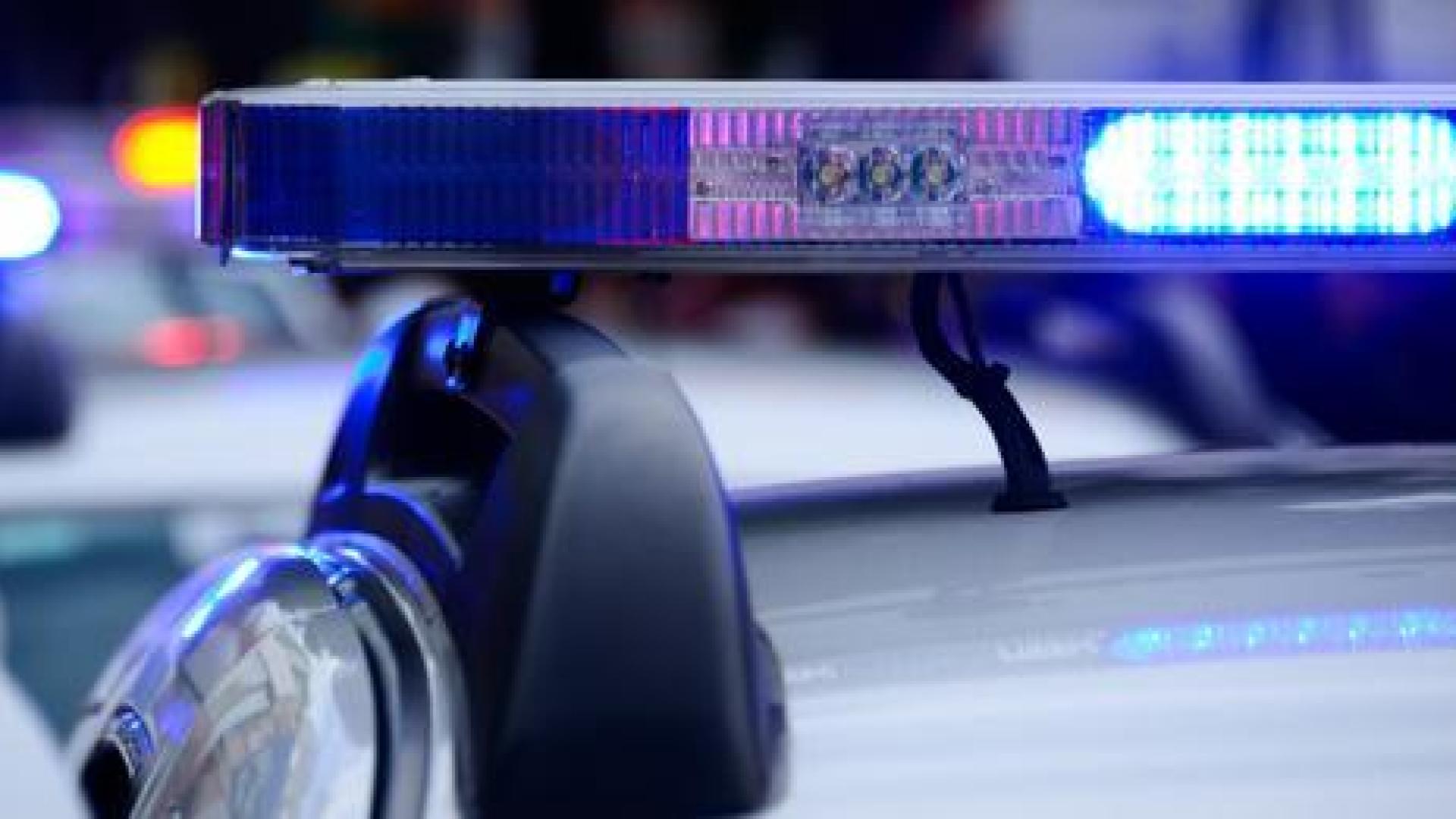 BARREN COUNTY, Ky. – Caverna Independent School District superintendent Amanda Abell has confirmed the district was under a soft lockdown Monday morning.
Abell says the district is now out of the soft lockdown. She says the lockdown was issued as a precaution after police notified school officials a person of interest was traveling on the highway in the vicinity of the district.
According to Abell, a soft lockdown includes alerting staff, double-checking exterior and interior doors and continuing lessons as usual.
Abell says safety is the district's number one priority.
According to officer Josh Neal, a school resource officer within the district, the persons of interest were on the shoulder of the highway in close proximity of a district school but not on school property.
The persons of interest have still not been located, but precautions will still be used, including extra patrol in the area to ensure safety, Neal says. Neal says there is no threat at this time.