CASA of South Central Kentucky to hold Early Spring New Advocate Training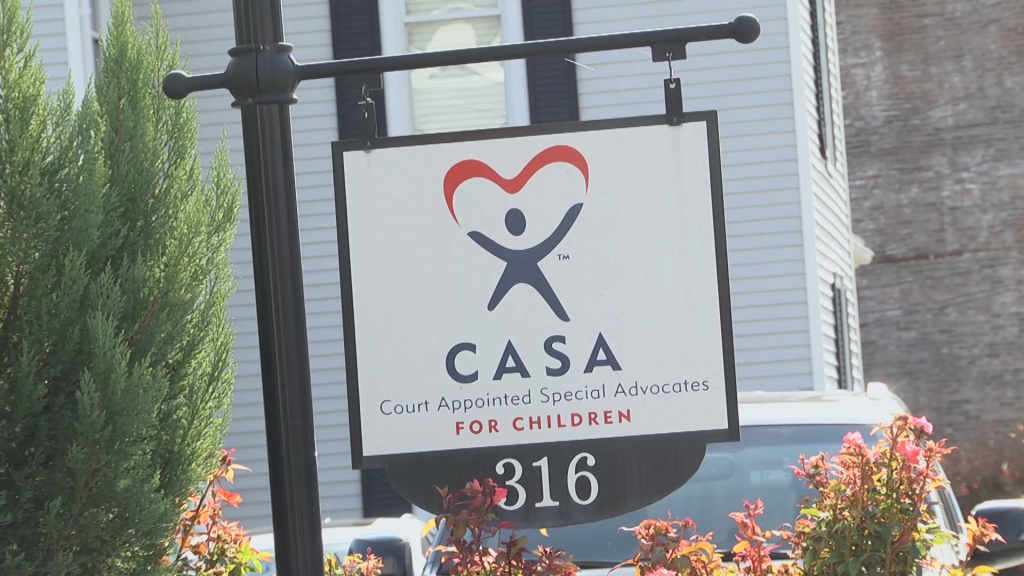 BOWLING GREEN, Ky. – April is Child Abuse Prevention Month, and it just got easier to make a difference for children.
Court Appointed Special Advocates of South Central Kentucky, Inc. is making training more flexible for advocates.
CASA of South Central Kentucky, Inc. is a nonprofit agency focused on preventing and eliminating further trauma to children. This includes providing support, advocacy and intervention for abused, neglected and dependent children in the family court system.
A CASA volunteer is a court-appointed, trained and committed adult who prioritizes the child's needs in the child welfare system.
In order to make training more accessible, 15 hours of training can be self-guided study, while the other 15 hours will be in a classroom, according to the nonprofit.
In other words, half of the training can be done online at home.
If you are interested in learning more, CASA will have an informational meeting on Monday, April 3 at 6 p.m. You can find the location at 316 E 10th Ave. in Bowling Green.
CASA says it especially needs volunteers in three new counties its service is reaching, which include Allen, Edmonson and Simpson counties. The nonprofit already has been serving Warren, Barren, Hart and Metcalfe counties.
The classroom portion of the next New Advocate Training will take place from 4 p.m. to around 7 p.m. on May 23 and 30 and June 6, 13, 20 and 27 in Bowling Green, with the meeting location to be added. Advocates will need to attend all five sessions, as well as completing the self-guided learning. Applications for this training must be received by May 12.
For more information, visit casaofsck.org/volunteer.