Car struck by lightning, catches fire on I-65 in Barren County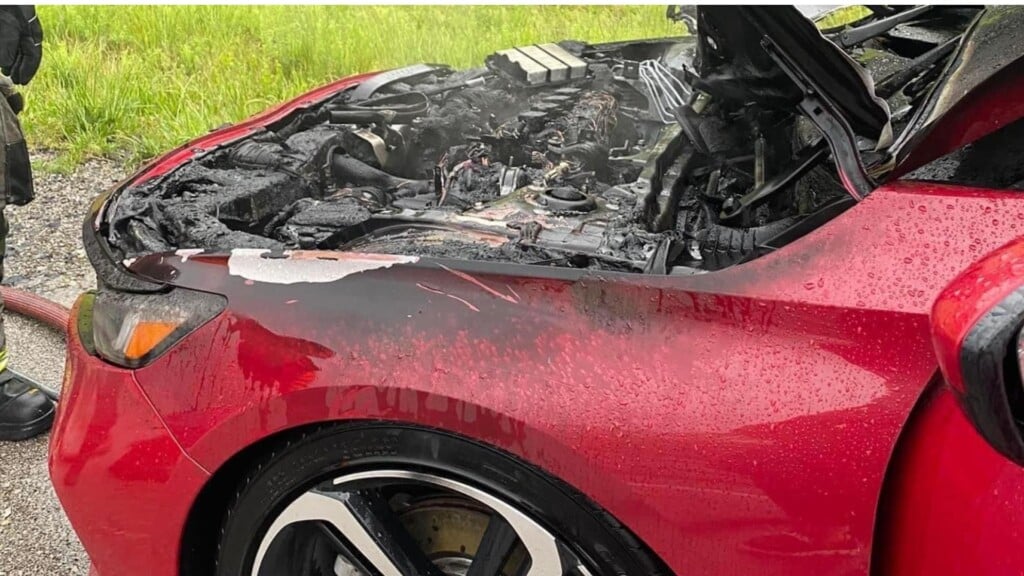 BARREN COUNTY, Ky. – A rare occurrence took place Monday when a car on Interstate 65 was struck by lightning, fire officials say.
The Cave City Fire Department says it responded around 7:17 a.m. for a vehicle that had been struck by lightning on I-65 in Barren County. Fire officials say the car was reported to be on fire.
Officials say the lightning strike was found to be what sparked the fire, which firefighters contained.
No injuries were reported as a result of the incident.