Butler County woman charged with rape after investigation into case involving minor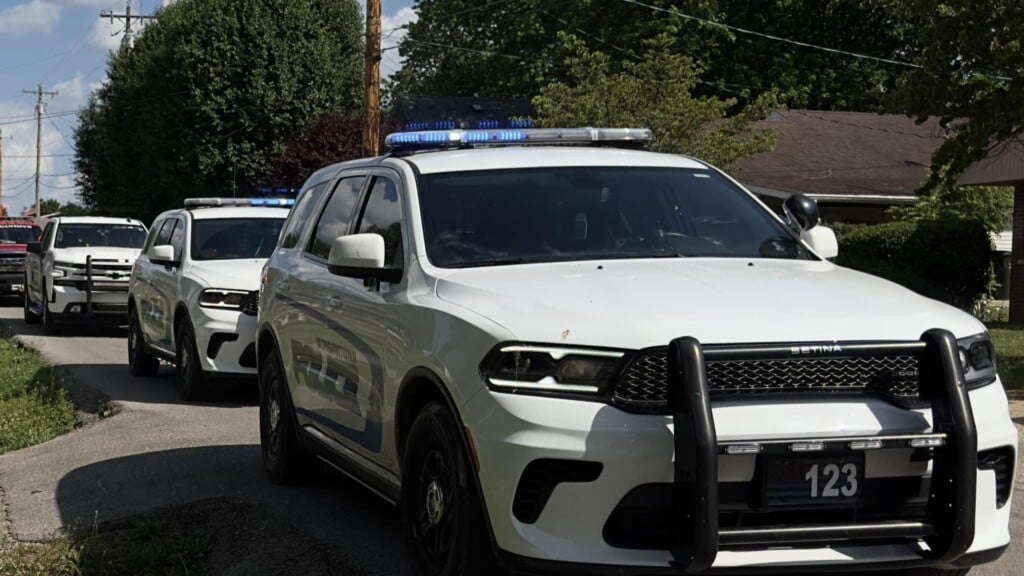 MORGANTOWN, Ky. – A Morgantown woman has been arrested after police say they investigated alleged sexual contact between a woman and a minor.
On May 17, Morgantown Police Department chief Giles Taylor says police received contact from parents about a "sexual relationship" between a 32-year-old woman and a juvenile.
As a result, Morgantown officers began an investigation, Taylor says. Ann Medeiros of Morgantown was arrested at her Morgantown residence.
Medeiros faces a charge of third-degree rape and was taken to the Butler County Jail.