Butler County man charged with rape, attempted murder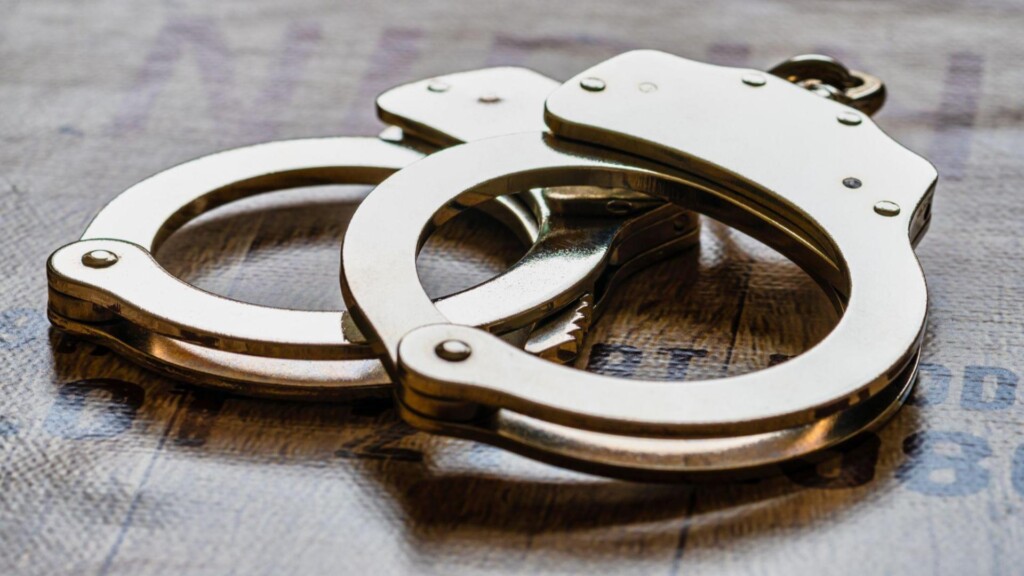 MORGANTOWN, Ky. – Police say a Butler County man is facing multiple charges, including rape and attempted murder.
Morgantown Police Department chief of police Giles Taylor says officers were dispatched Tuesday for a domestic in progress at Oak Hill Apartments in Butler County.
During an investigation, Jarrod Wilkerson of Morgantown was arrested.
He faces charges of first-degree burglary, attempted murder (domestic violence), first-degree strangulation, violation of a Kentucky EPO/DVO, first-degree rape, first-degree possession of a controlled substance, first offense (methamphetamine) and possession of marijuana drug paraphernalia.