Bud Light loses spot as top-selling beer in U.S.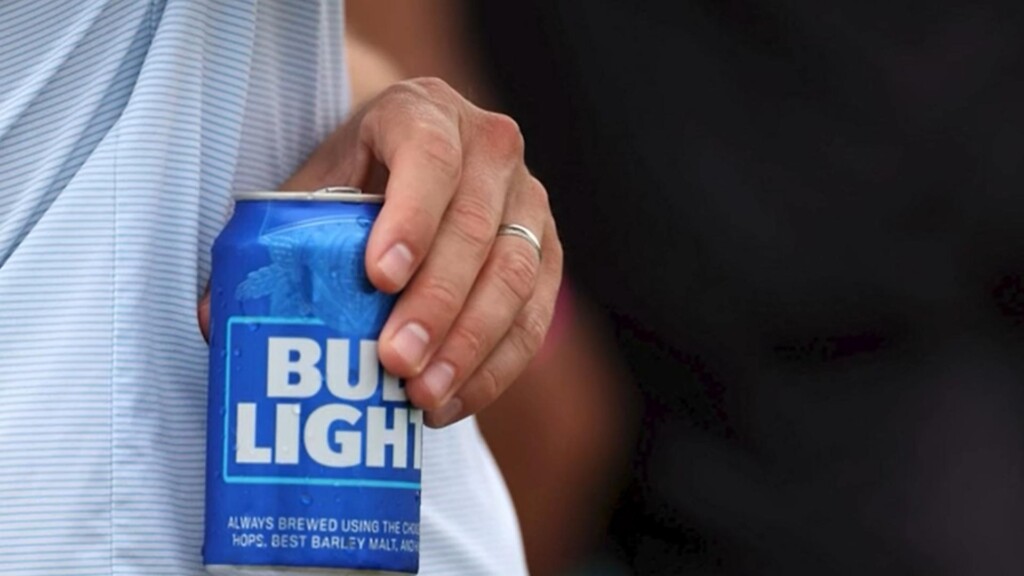 (CNN) – Bud Light is no longer the top-selling beer in the U.S.
Modelo Especial took over the spot in May.
According to an analysis of Nielsen data by consulting firm Bump Williams, Modelo respresented more than 8% of retail store beer sales in the four weeks ending June 3.
Bud Light was just above 7% during that same time period.
The drop in sales seems to coincide with Bud Light teaming up with transgender influencer Dylan Mulvaney.
Anheuser-Busch InBev says a single can with Mulvaney's face was given to her and was not for sale to the general public and not part of a broad campaign.
However, misinformation surrounding the sponsored post caused some people to swear of the brand.