BREAKING: Kentucky State Police investigating shooting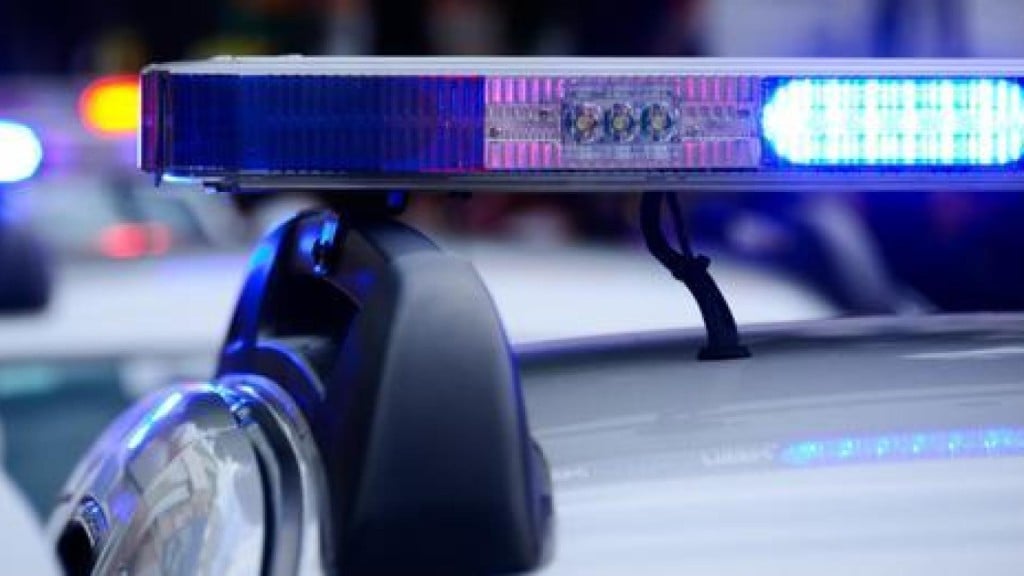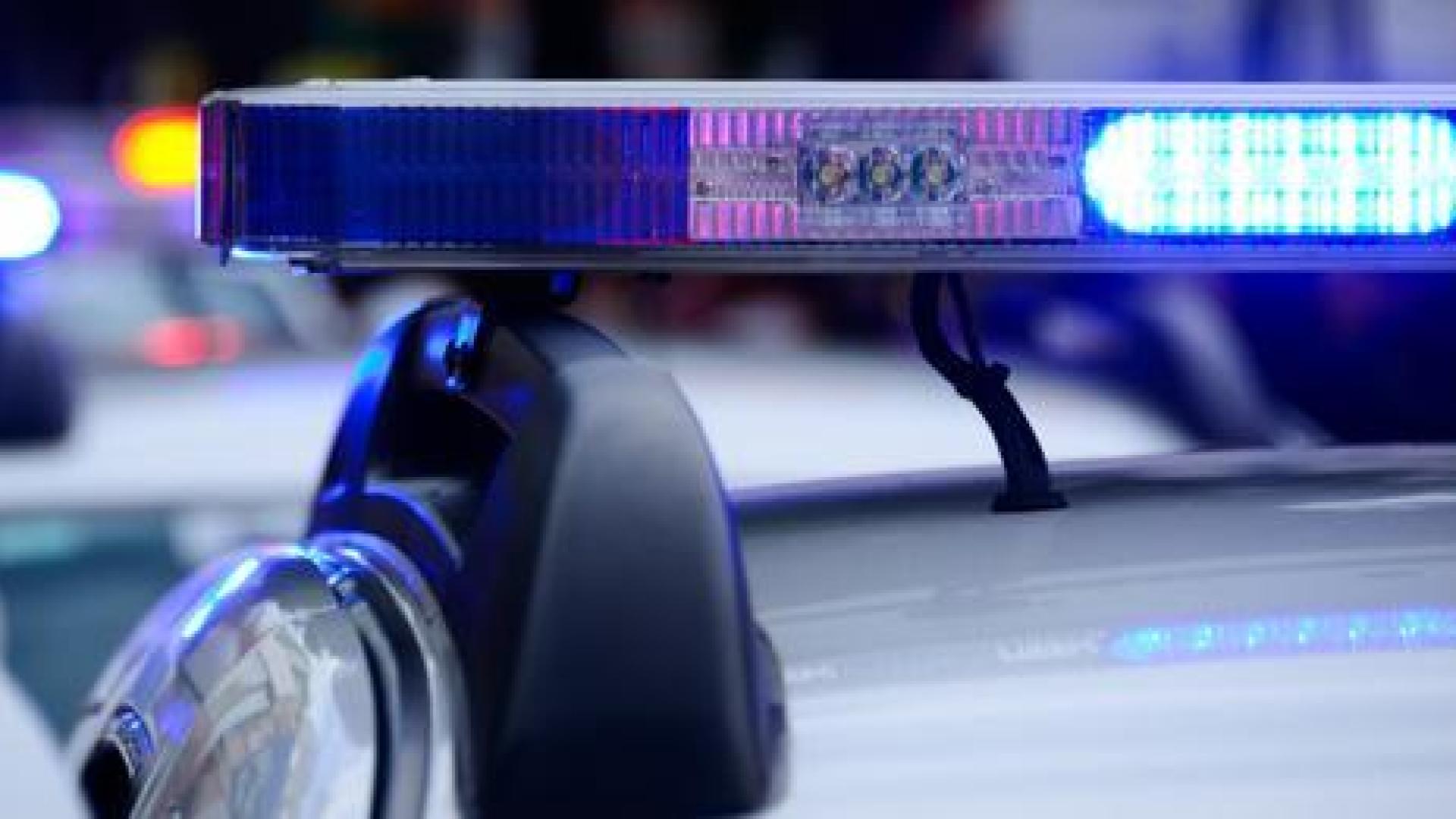 WARREN COUNTY, Ky. – Kentucky State Police trooper Daniel Priddy has confirmed the agency is investigating an officer-involved shooting in the Plano community.
Further details have not yet been released, and this is a developing story.
We will provide an update as further information is available.