Break in at WKU sorority leads to stolen car, another car stolen nearby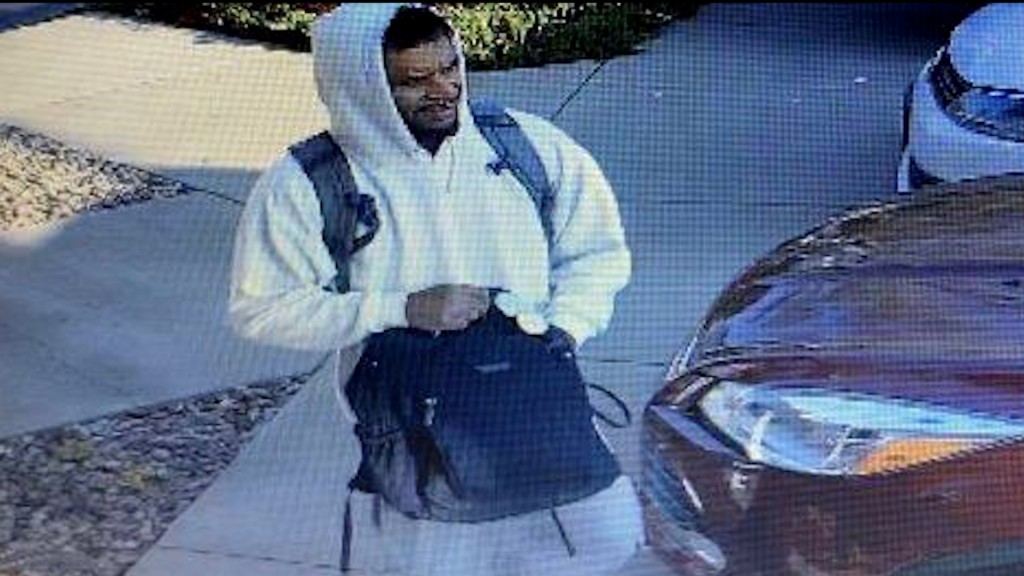 BOWLING GREEN, Ky. – Western Kentucky University Police are trying to recover a car after multiple items were stolen from a campus sorority house.
Sunday, police were called to the Alpha Xi Delta sorority house after police say a man unlawfully entered the residence and stole a backpack containing a woman's car keys, purse and MacBook Air.
Neighbors had surveillance footage of the man police suspect to be responsible.
Monday afternoon, the men reportedly came back and stole the woman's silver 2012 Ford Focus from the parking lot as well.
WKU PD alongside other local agencies are on the lookout for the stolen vehicle and the suspect or suspects.
If you have any information, you are asked to contact the WKU Police Department.
Sunday, another person reported a stolen vehicle in the 1300 block of Park Street and a similar set of circumstances.
A couple came home sometime after midnight and found a black man in his late 20s to early 30s, who was wearing a red hoodie and blue jeans, inside the home, according to Bowling Green Police Department records.
When the couple confronted the man he said he was looking for a friend. They told him to leave and he left out of the back door. When the vehicle owner woke up, her overnight bag was missing along with her 2010 white Toyota Highlander with an Indiana plate.
Bowling Green police are investigating that incident. It is unknown as of Tuesday afternoon if the two incidents are related.