Bowling Green tourism team names new communications director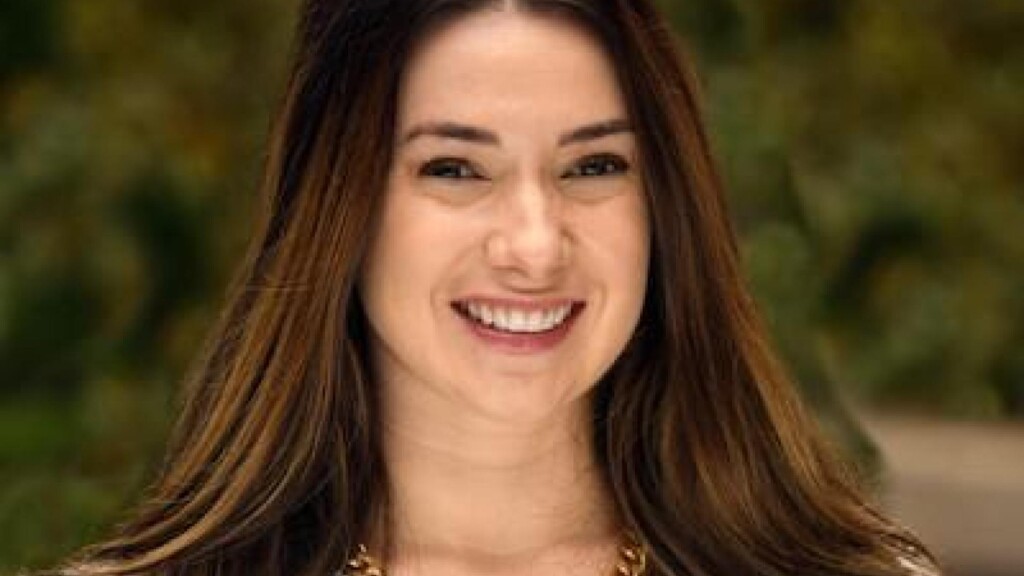 BOWLING GREEN, Ky. – The Bowling Green Area Convention & Visitors Bureau has announced Lauren Guess as the team's new communications director.
As a Bowling Green native with more than seven years of experience in the communication field, the tourism group says Guess has extensive knowledge leading and supporting local and national projects in nonprofit, hospitality and QSR disciplines, among others.
"I feel incredibly lucky to use my skills to benefit the place I've always called home," Guess said. "I will be the first to tell you how amazing Bowling Green is, and now, doing so is my profession. I can't wait to assist this amazing CVB team in continuing to show the world everything the city has to offer as a travel and leisure destination."
After graduating from the University of Louisville in 2015, Guess gained several years of public relations experience in Louisville in different agency settings. She last served as a senior public relations and social media specialist for Louisville marketing agency PriceWeber. Throughout her career, Guess has supported various important local and statewide initiatives for Kentucky
Guess will direct the local, regional and national public relations and social media efforts for the bureau while continuing to collaborate with internal and external partners, ensuring consistent branding and messaging when it comes to selling and promoting the destination.