Bowling Green square improvement project to Phase 2 to begin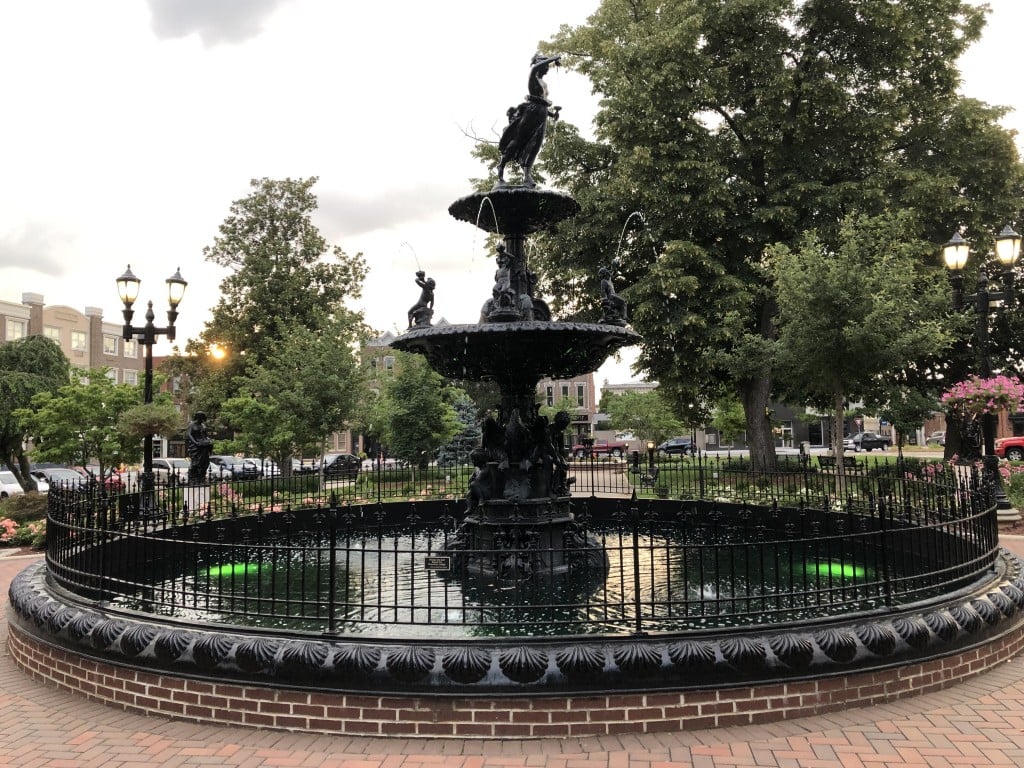 BOWLING GREEN, Ky. – The City of Bowling Green will begin construction on Phase II of the Downtown Square
Improvement Project.
The purpose of this project is to to make public improvements to create safe pedestrian amenities, cohesion between past investments, improve deteriorating public infrastructure such as streets, sidewalks, trails and alleys.
Construction will take place on College Street from Spring Alley to East Sixth Avenue and on State Street from East Eighth Avenue to East Sixth Avenue. Expect possible lane closures and possible short term detours on College and State Streets.
Construction is proposed to begin early June 2021 and to be completed by the end of the year.
For more information about the Bowling Green Downtown Square Streetscape visit www.BGDowntownSquare.com or @downtownBG on Facebook. To sign up for text notifications, please text BG to 313131.