Bowling Green police searching for missing teen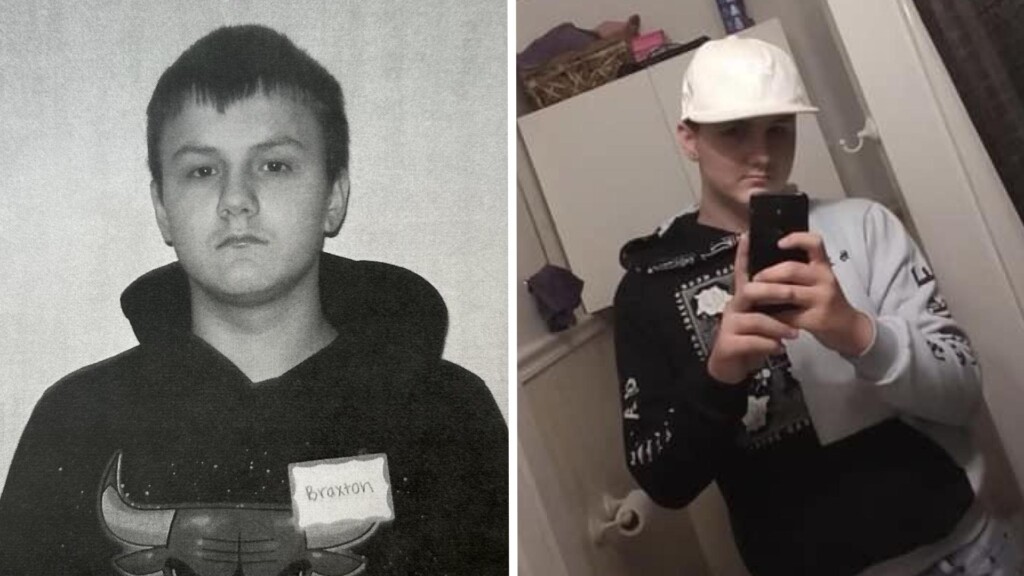 BOWLING GREEN, Ky. – The Bowling Green Police Department is asking for assistance to find a missing teen.
Police say 15-year-old Braxton Allen was last seen running toward Interstate 65 on Porter Pike.
He was last seen wearing a dark gray hoodie but may be wearing a black long sleeved shirt. Allen is described as 6 feet tall and 145 pounds with brown hair and brown eyes.
If you see Allen or know of his location, call 911 or 270-393-4000.