Bowling Green man sentenced in case of multiple bank robberies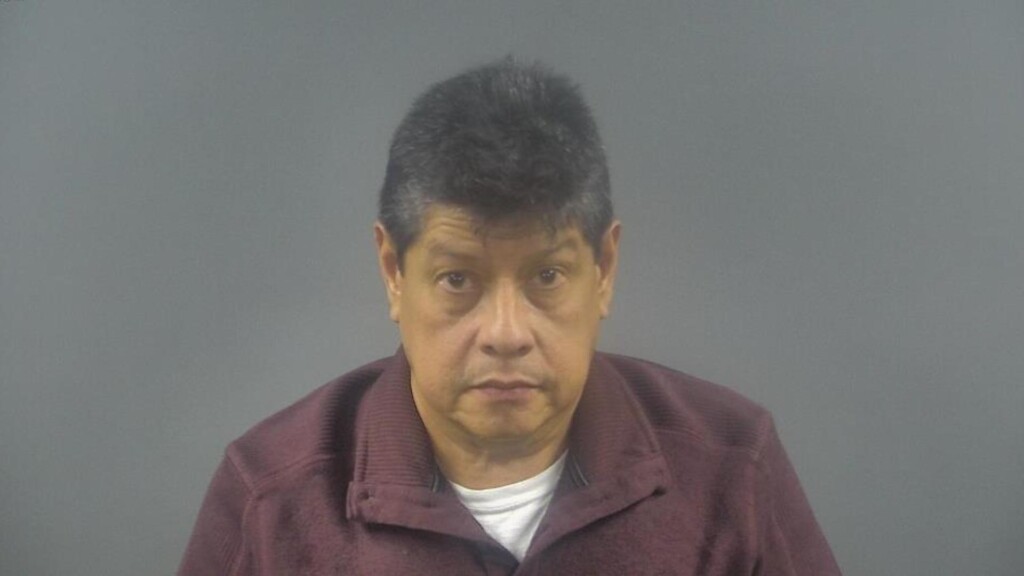 BOWLING GREEN, Ky. – A Bowling Green man will spend more than seven years in prison for multiple bank robberies.
Federal authorities say Manuel Quiros, 60, robbed three banks in 2021.
Officials say Quiros used a fake bomb in one robbery and threatened to use a gun in the other two robberies. One robbery involved Quiros telling employees he had a gun at the German American Bank in Bowling Green, according to police.
No one was injured during these incidents.
In addition to the 87-month prison sentence, Quiros must also pay back the more than $88,000 to the local banks.
Quiros was arrested in December 2021. He was charged with second-degree robbery and failure to appear.
The case was under investigation by the FBI Bowling Green Resident Agency and the Bowling Green Police Department.