Bowling Green man charged with kidnapping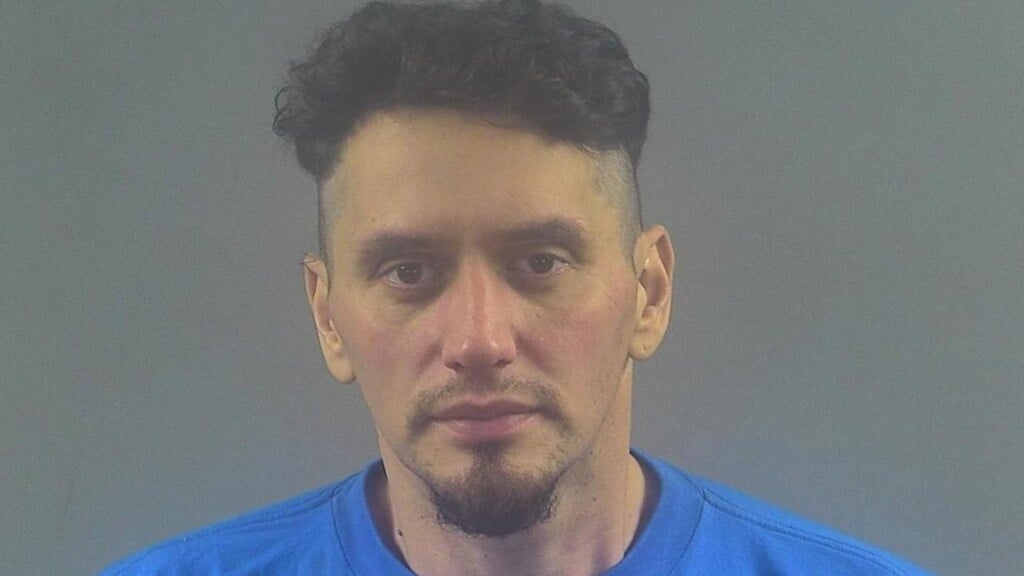 BOWLING GREEN, Ky. – A man has been arrested after Bowling Green police say a woman was kidnapped.
The Bowling Green Police Department says it investigated a domestic-related kidnapping Wednesday.
Police say the victim was found safe before the suspect left the location while authorities searched the area.
Matthew A. Aubrey, 39, of Bowling Green was located this morning in a residence off of Nashville Road, according to authorities.
Aubrey was arrested and faces two counts of violation of a Kentucky EPO/DVO, two counts of kidnapping an adult, second-degree assault and first-degree robbery.
He remains in the Warren County Detention Center.
This case was assisted by Kentucky State Police and the Warren County Sheriff's Office.