Bowling Green Independent School District to increase pay for 2023-24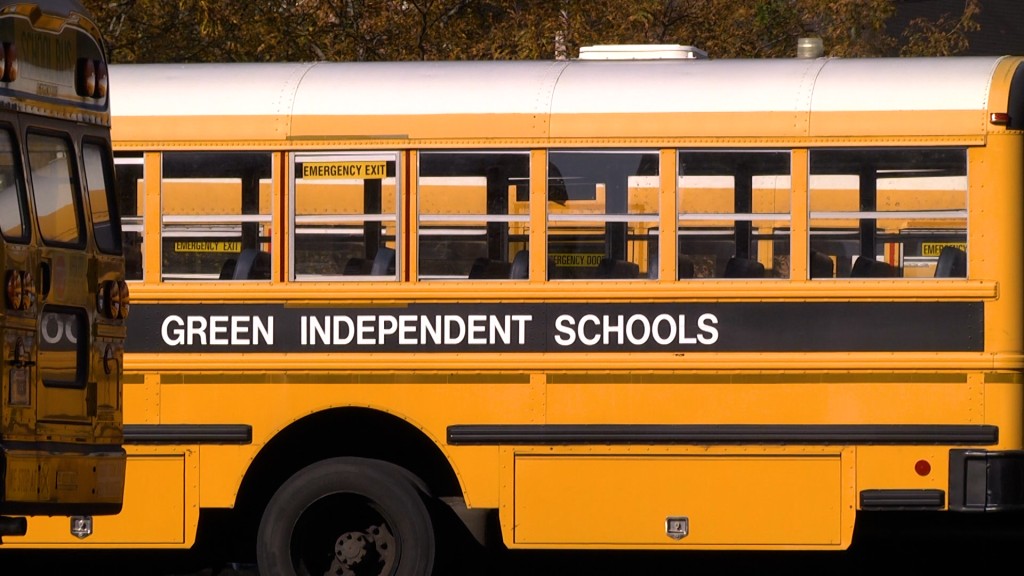 BOWLING GREEN, Ky. – The Bowling Green Independent School District's Board of Education has approved a minimum of a 4% salary increase for all employees, school officials say.
According to the district, this means first-year teachers will have a starting salary of $42,848.
Also, the school district says it will have a minimum hourly wage of $15 per hour for support staff.
According to BGISD, specific role groups will have increases of 5% to 21%. This includes instructional assistants, administrative assistants, custodians, bus monitors, child nutrition, computer system analysts and network engineers.