Bowling Green fugitive arrested in Edmonson County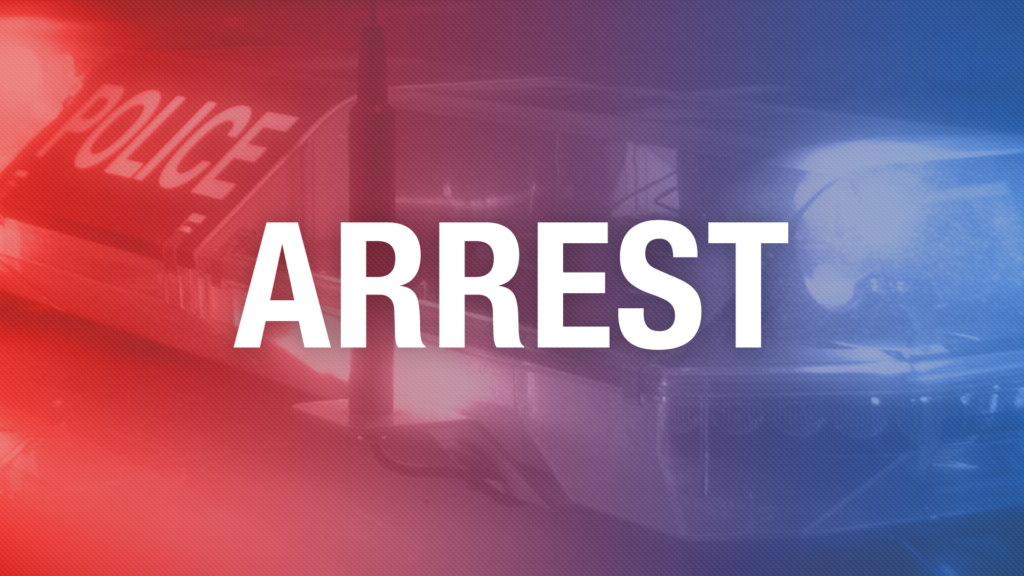 BROWNSVILLE, Ky.- A Bowling Green man wanted in connection to several crimes in Tennessee was arrested in Edmonson County Friday.
According to the Edmonson County Sheriff's Office, Patrick Ingram, 40, was found sleeping in the back of a pickup truck near a home in the 800 block of Pine Grove Church Road.
Prior to that, deputies said Ingram had been driving a stolen vehicle out of Bowling Green before abandoning it in a nearby driveway.
Deputies said that during the arrest process, Ingram became combative and attempted to flee. A citizen helped authorities place Ingram in handcuffs.
Once in custody, authorities learned Ingram was a fugitive from Tennessee for multiple aggravated burglaries.
Ingram was charged with numerous crimes including first-degree fleeing or evading police, third-degree escape and receiving stolen property.
He is lodged in the Hart County Jail.