Bowling Green Area Chamber of Commerce among communications award winners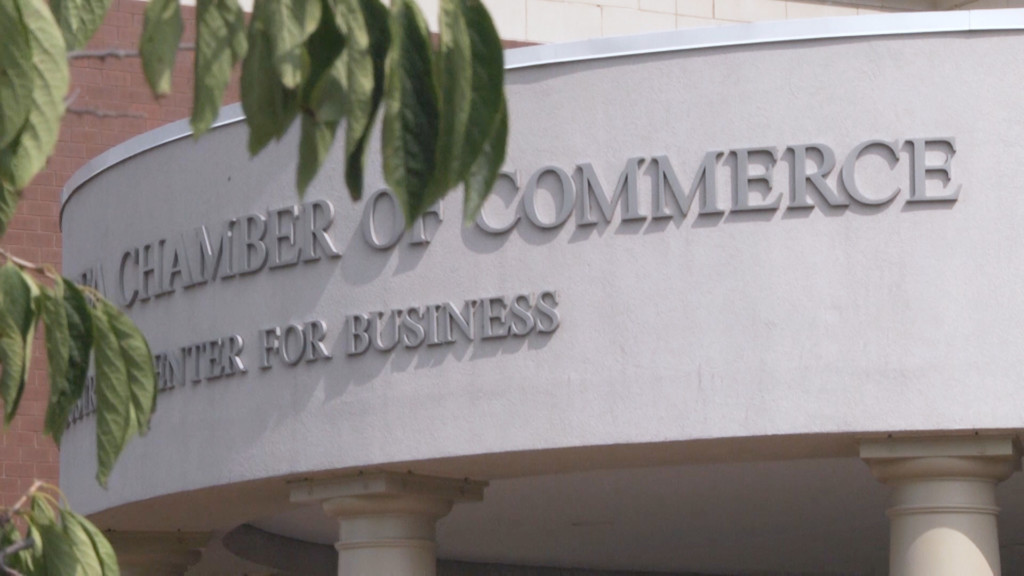 BOWLING GREEN, Ky. – The Bowling Green Area Chamber of Commerce has been named one of 12 Communications Award of Excellence winners by the Association of Chamber of Commerce Executives.
According to a release by the chamber, the Awards for Communications Excellence program is designed to recognize top communications and marketing work of chambers of commerce and similar organizations.
This year, the panel included 14 U.S.-based chamber communications and marketing professionals.
The 12 winning entries will now go on to compete for the Best in Show title within their total annual revenue category, according to the chamber.
The three winning entries will be revealed at ACCE's annual convention in Salt Lake City during the August 1 Awards Show.
Bowling Green Area Chamber of Commerce was named an Award of Excellence winner for its publication "Bounce Around BG," created in conjunction with local marketing agency CrowdSouth. In the publication, you can find a highlight of opportunities, activities and cultural offerings available in the local area.
The chamber says the publication was created with a target audience of Bowling Green's younger demographic, including college students and young professionals.