Body of missing woman found in Green River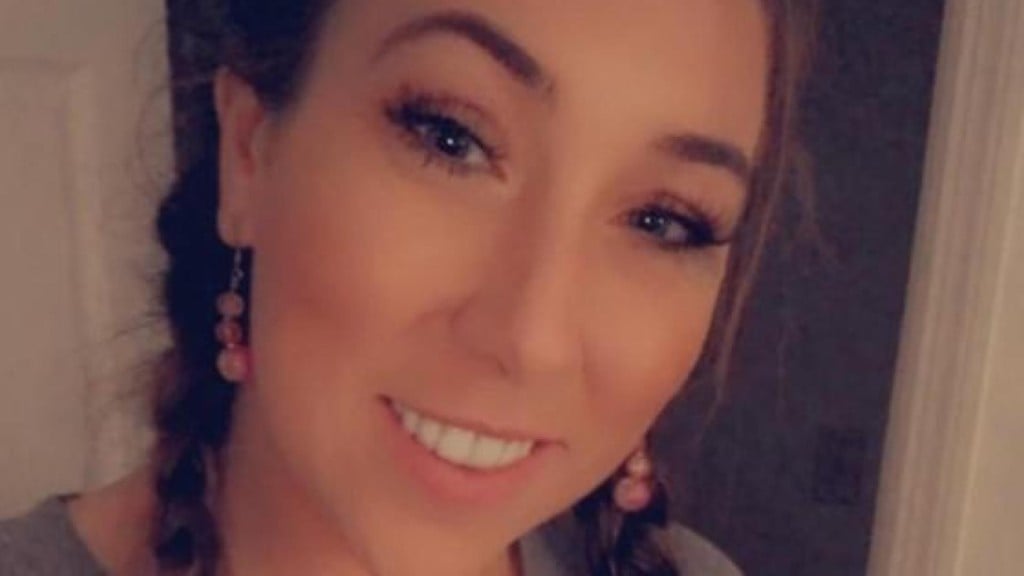 MCLEAN COUNTY, Ky. – The body of Elza Jo Kolle has been recovered from the Green River.
After several days of searching, the McLean County Sheriff's Office says Kolle, 28, was found around 4 p.m. Wednesday.
Police say Kolle went missing Saturday night when her car crashed into the US-431 Green River Bridge in McLean County.
In addition, police say Henderson Fire Department, Henderson Search and Rescue, Central District Fire Department and Kentucky Fish and Wildlife assisted in locating Kolle's remains.