Blood moon total lunar eclipse to be visible Tuesday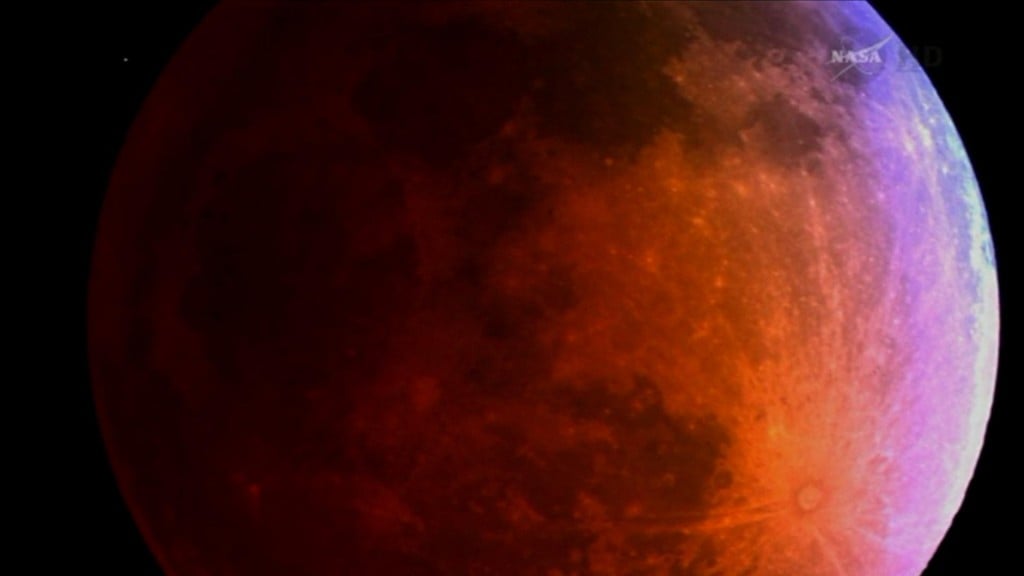 (CNN) – There's going to be something special in the sky next Tuesday.
On Nov. 8, a total lunar eclipse will be in the sky nationwide.
A lunar eclipse is when the path of our nearest neighbor in space enters the Earth's shadow during a full moon phase.
That causes the light from the earth's sunrises and sunsets to be cast on the moon, causing it to temporarily appear red.
If you miss Tuesday's sky show, you'll have to wait until 2025 for the next one.
Astronomers, professionals and otherwise can get more information about the total lunar eclipse on NASA's website.