Bill introduced to require severe weather plan by Kentucky employers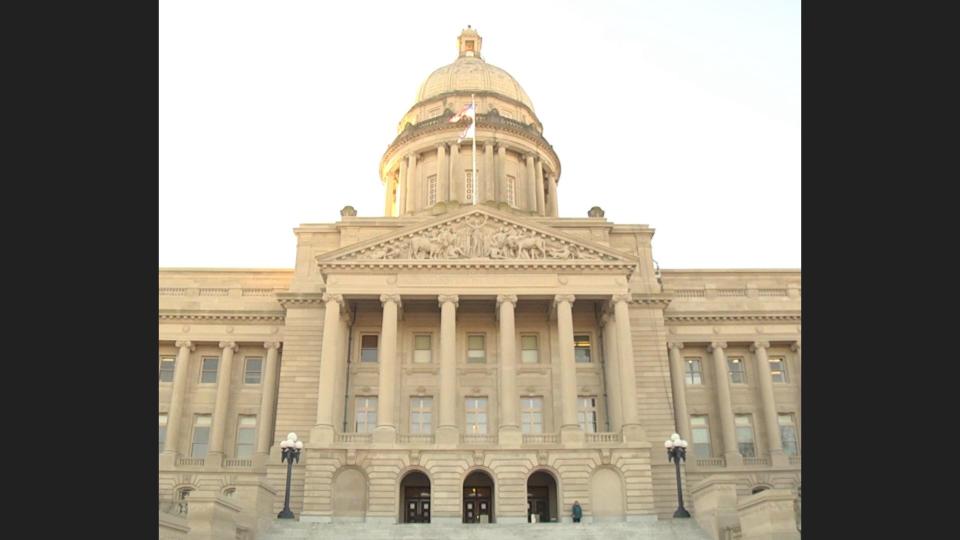 FRANKFORT, Ky. – Senate Bill 381 would require employers to have a severe weather plan in order to protect their employees.
According to the Kentucky General Assembly website, the bill would not allow employers to punish employees who leave or don't show to work if inclement weather is approaching. The bill was introduced in the Senate to the Committee on Committees on Thursday, March 3.
SB 381 was proposed by Sen. Morgan McGarvey.