BGPD work shots fired call at Family Dollar Wednesday night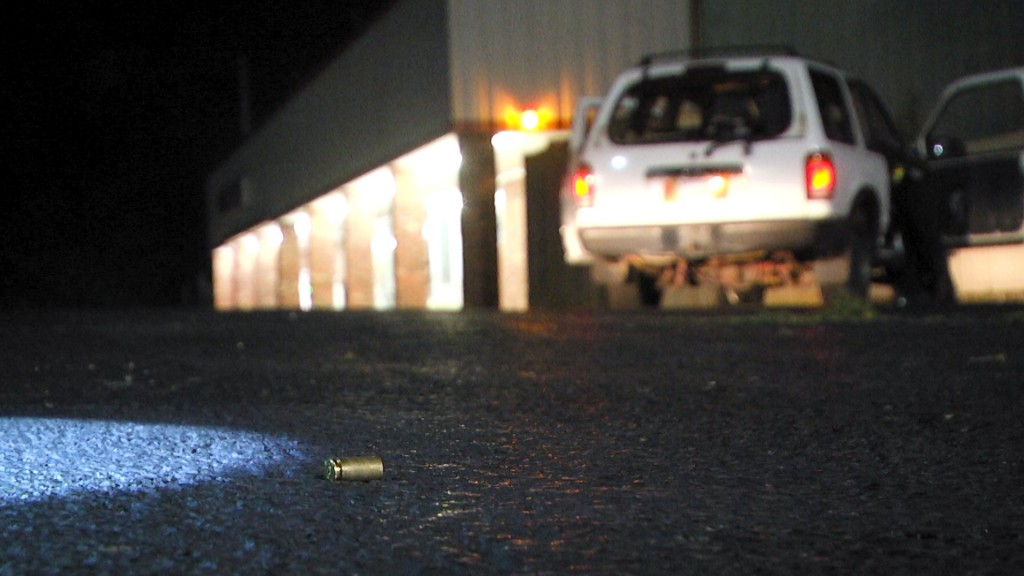 BOWLING GREEN, Ky. –  The Bowling Green Police Department responded to several reports of shots fired at the Family Dollar on Glen Lily Road Wednesday night.
According to Chief Deputy Penny Bowles, the incident occurred between two vehicles.
No victims have been reported or located.
Both local hospitals were advised of the incident and are expected to notified the police if anyone comes in for treatment.
BGPD located both vehicles involved, according to Bowles.
One car was abandoned in the Family Dollar parking lot, while the other was pulled over on a traffic stop at the intersection of Old Barren River Road and Crewdson Drive.
According to Bowles, police had two individuals detained at the scene.
The police were still looking for the other vehicle's occupants who fled the scene prior to our arrival as of 9:45 Wednesday night.