BGPD responds to motorcycle vs. vehicle wreck on Gordon Avenue; 1 injured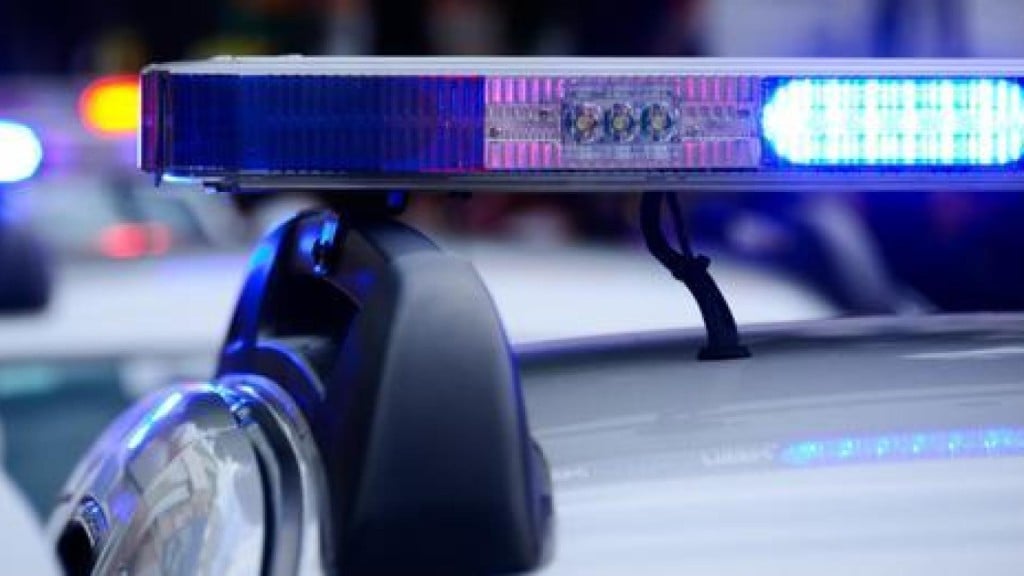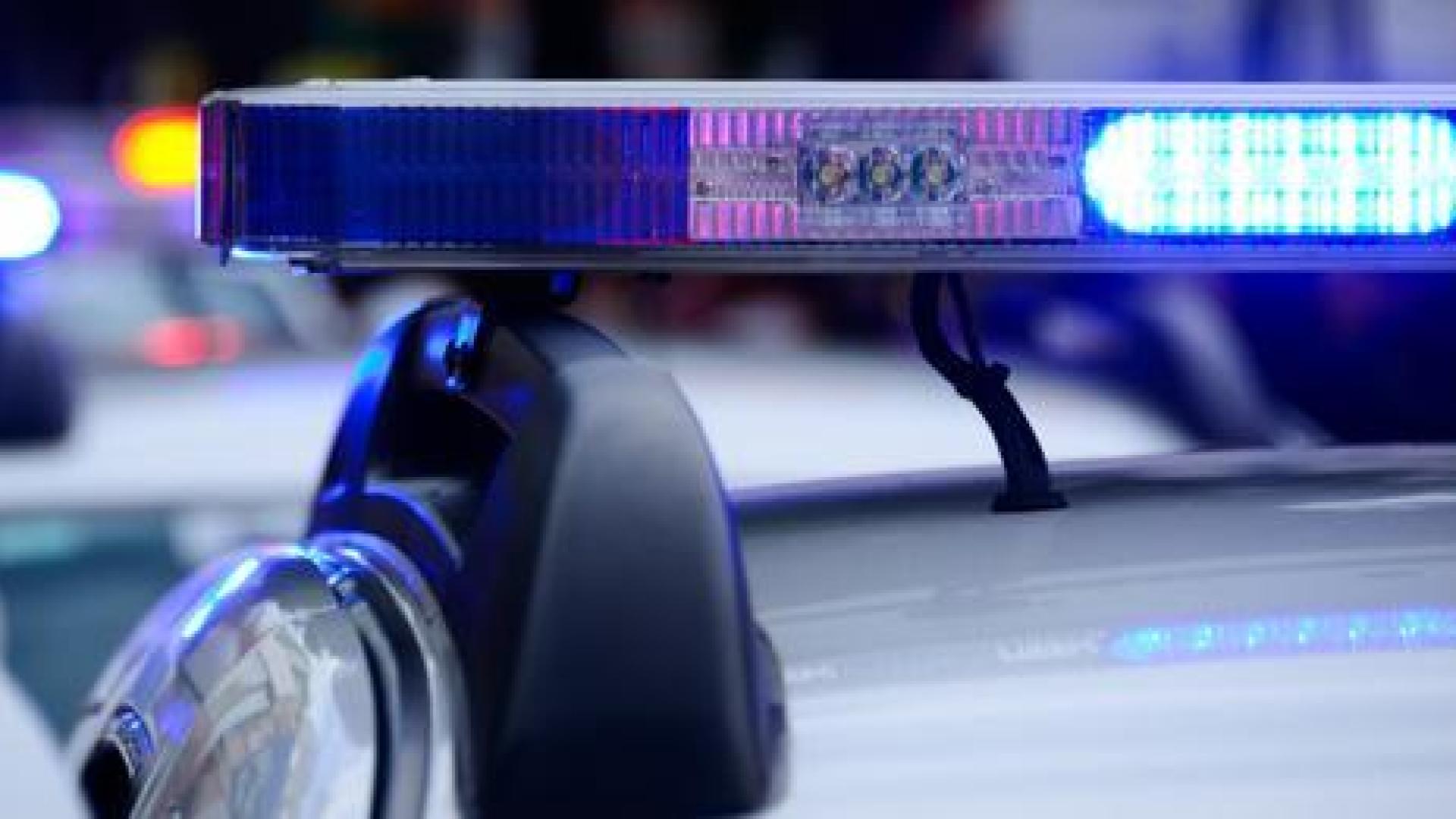 BOWLING GREEN, Ky. – The Bowling Green Police Department has confirmed one person is injured after a motorcycle versus vehicle collision Wednesday.
Shortly after 5 p.m., BGPD public information officer Ronnie Ward said the wreck took place on Gordon Avenue.
The condition of the individual with injuries is not confirmed at this time.
This is a developing story. We will update as further information is available.