BGPD celebrates 200 years of service alongside community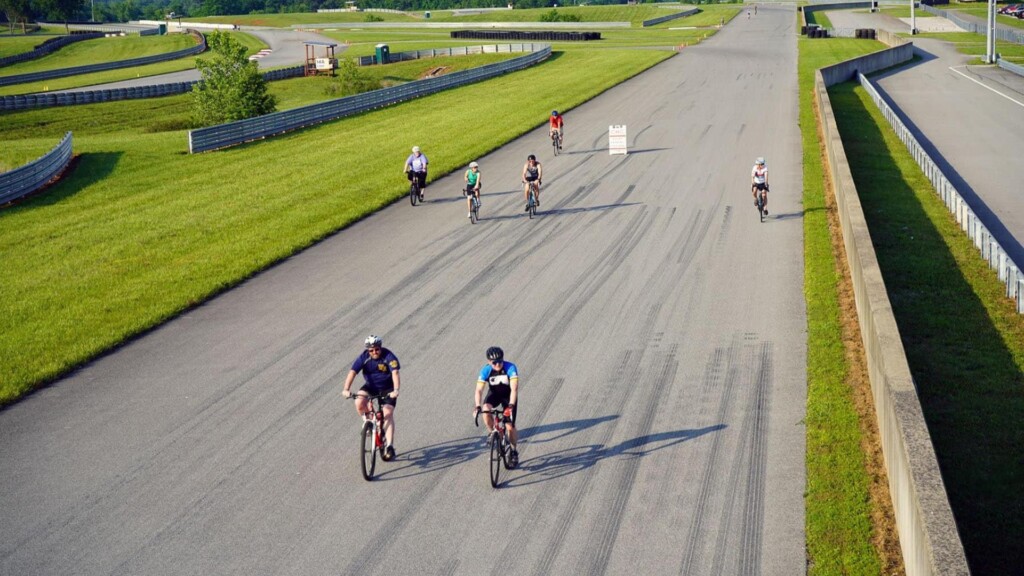 BOWLING GREEN, Ky. – The Bowling Green Police Department has reached a huge milestone in the community.
BGPD celebrated 200 years of service with an event Tuesday at the National Corvette Museum's Trek at the Track.
Locals gathered with members of BGPD for cycling, a 5K and more.
Lucky participants also got to walk away with a free commemorative T-shirt.
Happy 200th birthday, BGPD!