BGMU warns of scammers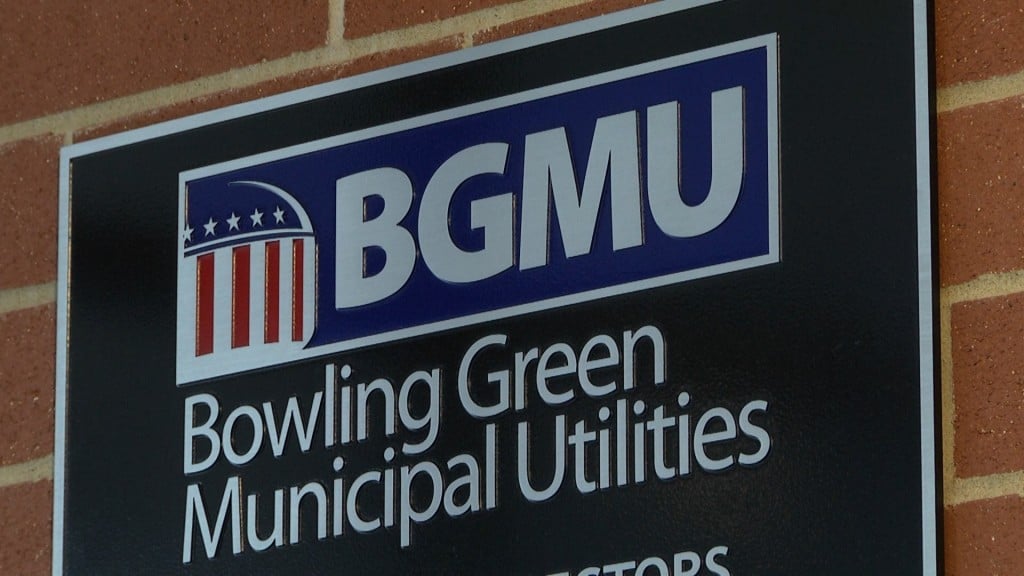 BOWLING GREEN, Ky. – A few local businesses are reporting scams of people calling and threatening to shut off their electricity if they don't receive payment immediately.
These scams are being done in the name of Bowling Green Municipal Utilities.
BGMU wants the public to know, they will never ask for wire transfers and no person will ask for an immediate payment over the phone.
BGMU's Shelley Lowe says BGMU has heard of these kinds of scams going sporadically for a while and do not want their customers to fall prey to the scammers.
"We just want to look out for our customers in this community. Times are hard enough as it is and people have a difficult enough time making their utility payments. So we want that money to go where it supposed to go and we don't want anyone to fall victim to a scam," said Lowe.
Lowe says, if you are ever unsure if you are really talking to BGMU or any other business, hang up, look up the company's phone number, and call them directly.