BGHS graduating seniors return to elementary schools for final walkthrough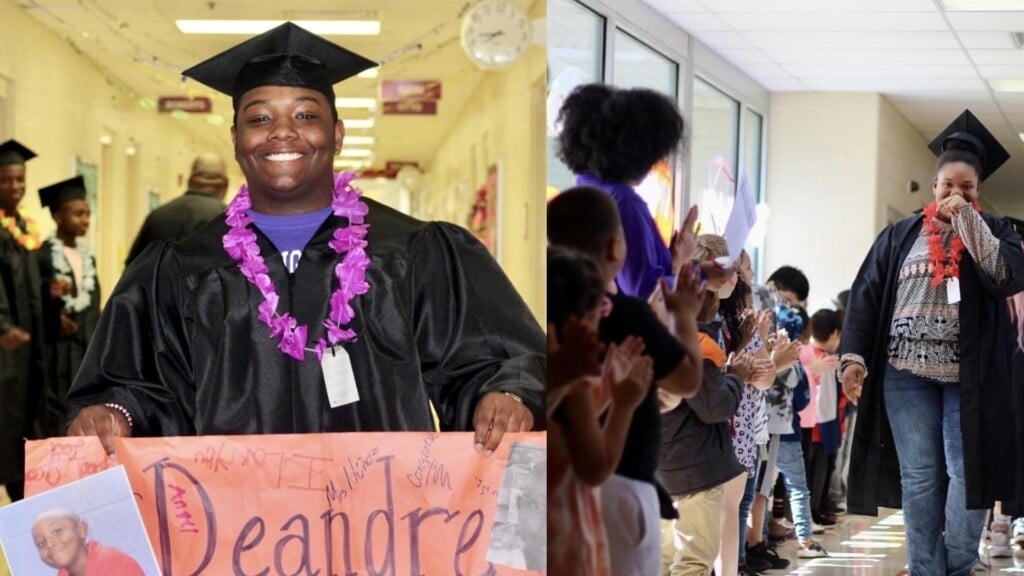 BOWLING GREEN, Ky. – Today was a bittersweet celebration for some local high school seniors.
Bowling Green High School's class of 2023 paid homage to where it all began Wednesday morning when students visited their old elementary schools.
BGISD says the students walked the halls one last time, greeted by cheers from students.
In total, the district says Potter Gray Elementary School had 81 seniors who planned to return, along with an estimated 55 at W.R. McNeill Elementary, 49 at Dishman McGinnis Elementary, 48 at Parker-Bennett-Curry Elementary and 34 to T.C. Cherry Elementary.
Both the beginning and end of a journey meet ahead of graduation. Congratulations to all upcoming graduates!