BGFD presents monument for fallen firefighters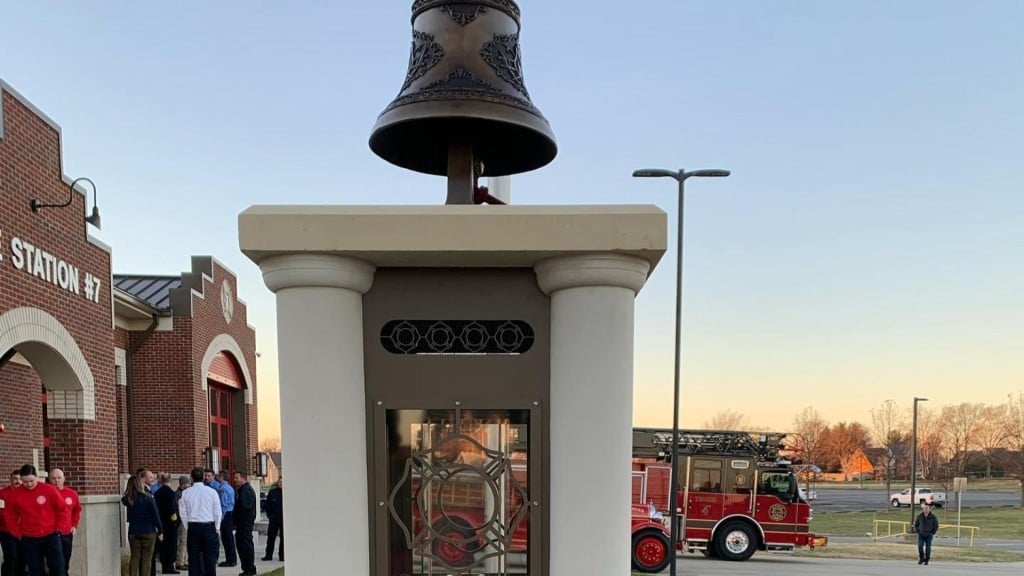 BOWLING GREEN, Ky. – Last night, the Bowling Green Fire Department honored some fallen heroes from our local community.
In order to honor the memory of fallen firefighters in Warren County, Station 7 unveiled a new memorial.
Bowling Green firefighters helped design the monument to pay tribute to their fallen brothers and sisters.
On one side of the monument, a plaque states, "Honoring the memory of the heroes who serve and protect the citizens of Bowling Green and Warren County. This monument serves as an enduring tribute to the selfless contributions made by those firefighters who protect our citizens every day. Their undying commitment to serve and sacrifice will always be honored by this memorial. Let this dedication inspire future generations to serve as honorably as these fallen heroes have."
To view further photos of the monument, visit BGFD's Facebook page.