Beshear: Stay inside, stay off the roads; at least two deaths reported in winter storm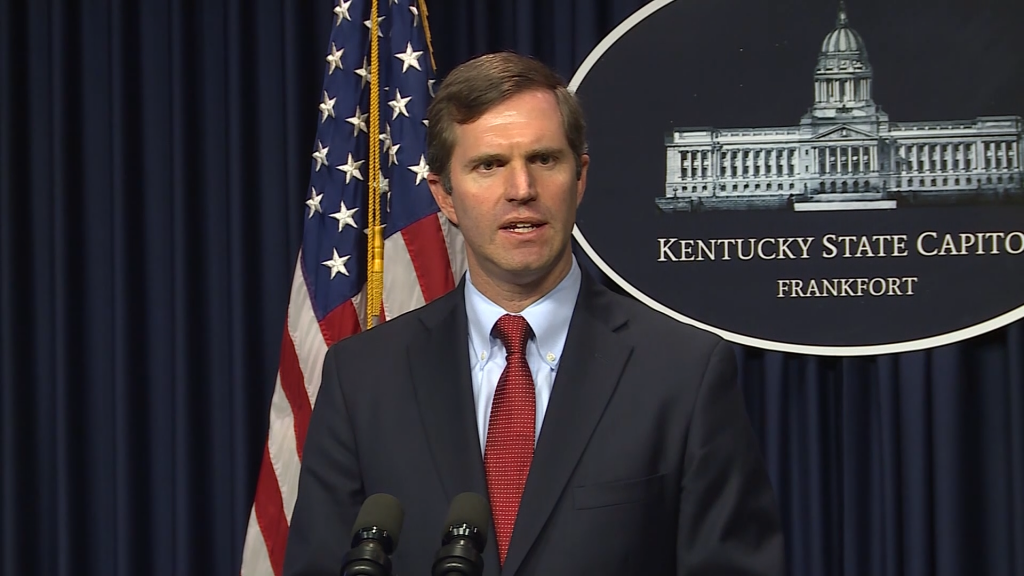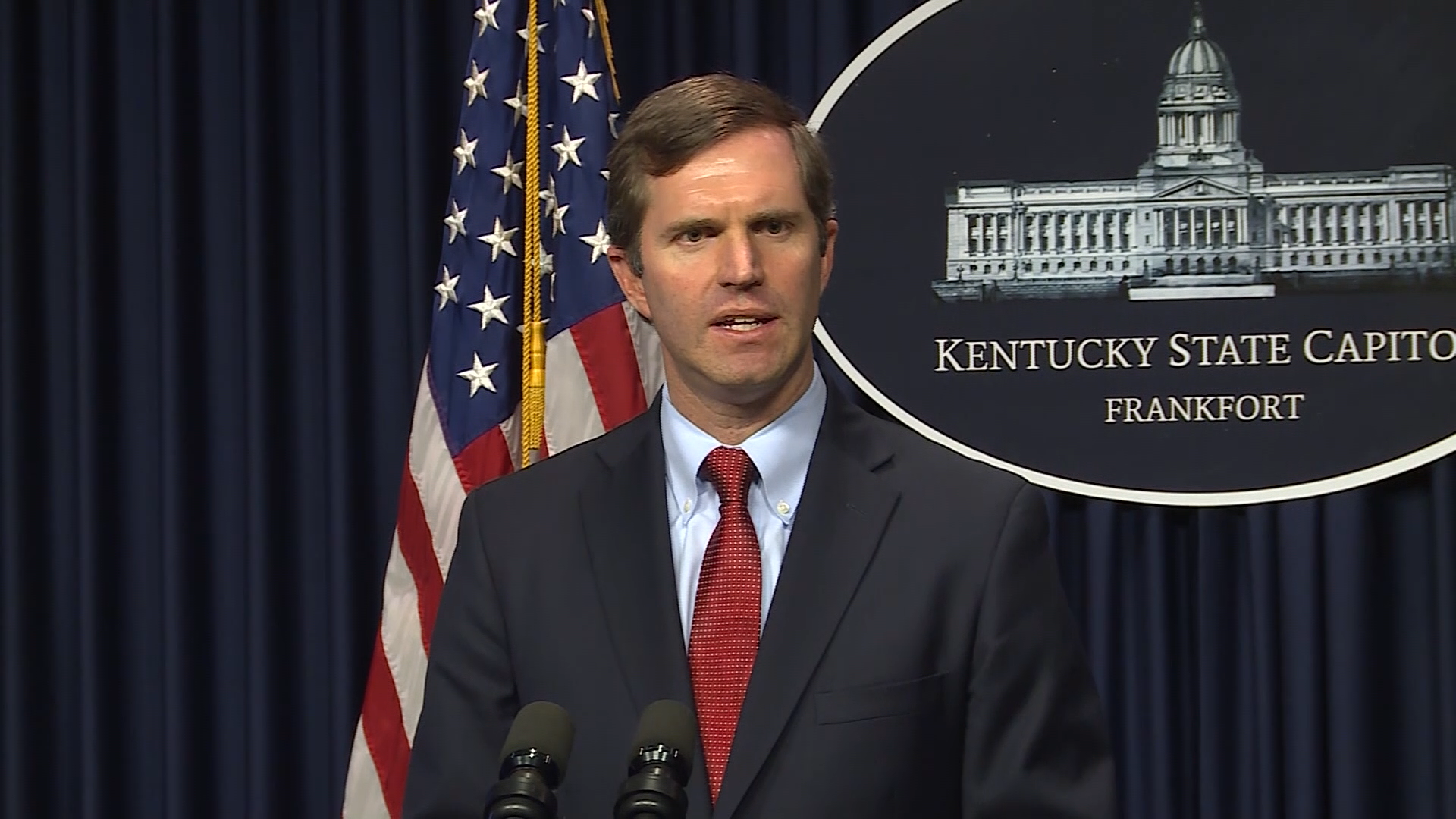 FRANKFORT, Ky. – Gov. Andy Beshear is asking the public to stay inside and off the roads as frigid temperatures sweep across the commonwealth.
The governor says at least two Kentuckians have died in the winter storm, with one death being caused by a vehicle accident in western Kentucky and the other being a housing insecure individual in Louisville.
The National Guard and Kentucky State Police assisted for hours this morning with stranded vehicles in backups and efforts to keep the public safe. Both were on scene on Interstate 71 northbound this morning near Louisville.
The governor says temperatures are dangerous and in the single digits, with some reaching below zero. He is encouraging those that are able to not take unnecessary risks.
"The last second shopping is not worth it if it would cost you your life, and remember, your family cares more about you being alive and with us than getting to their home today," Beshear said.
The governor says it will be dangerously cold through Saturday. A wind chill advisory by the National Weather Service in Louisville will last through at least Saturday afternoon.
Power outages as of 2 p.m. totaled 24,074 in Kentucky, according to a Twitter update by the governor.
Finally, Beshear is asking to only call 911 if you are in an unsafe situation and need aid.
As of this morning's report, there were 24,074 power outages across Kentucky. This number will fluctuate. Crews are out and working quickly to resolve.

Thank you to the hardworking Kentuckians out there working to help keep the power on and our families warm.

— Governor Andy Beshear (@GovAndyBeshear) December 23, 2022