Beshear signs legislation to support those battling addiction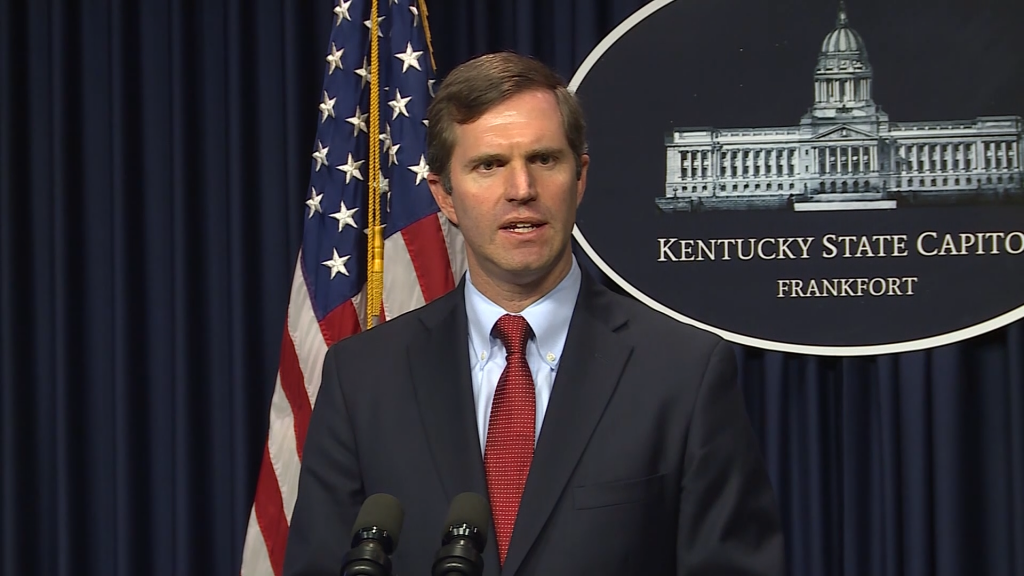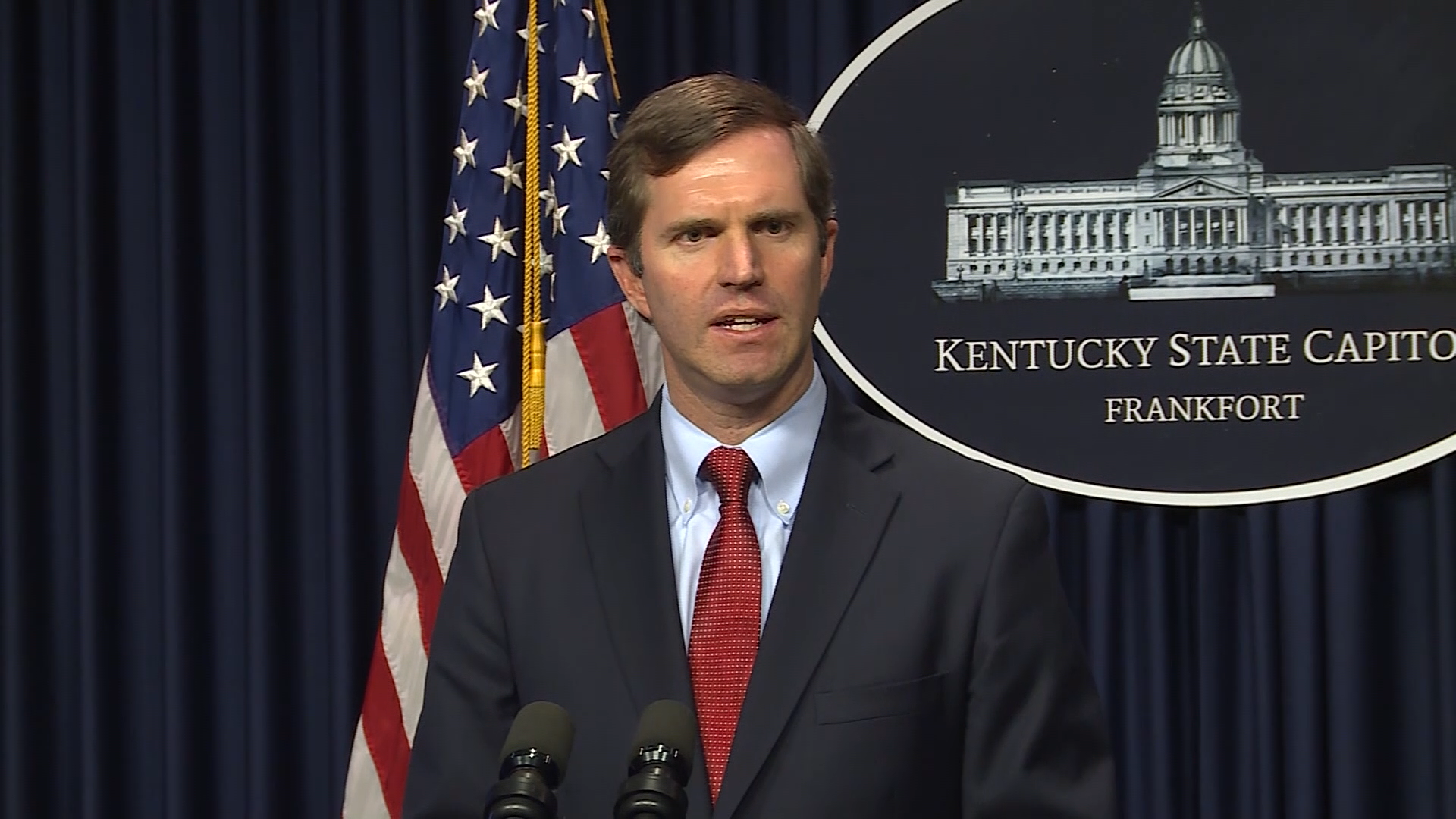 FRANKFORT, Ky. – Two more bills are signed into law today to support Kentuckians battling addiction.
Both laws aim to make recovery housing and resources more accessible and make payment for these resources much easier for those receiving treatment and their families.
House Bill 248 supports recovery housing by setting requirements for certification, operation and oversight of these residences, according to the governor's office.
Beshear says he hopes obstacles can be identified, such as transportation, location and language barriers to make these resources more accessible.
The second bill, House Bill 148, will ensure direct payments from health insurance to the facilities providing care, according to Beshear.
In addition to the new laws, a program called Recovery Ready Communities was created, which would expand health care coverage and add more treatment beds.
If you need help finding recovery housing, you may also visit FindRecoveryHousingNowKY.org.