Beshear orders flags to half-staff to honor Nashville victims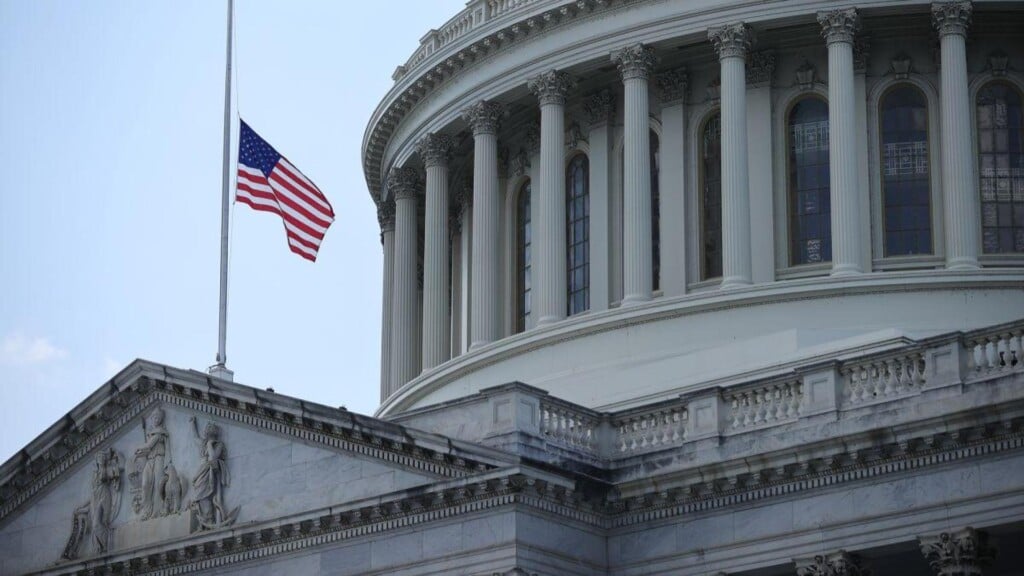 FRANKFORT, Ky. – Gov. Andy Beshear has directed that flags at all state office buildings be lowered to half-staff until sunset this Friday.
This is to honor and remember all six victims of the acts of violence perpetrated in Nashville, Tennessee on Monday morning.
President Joe Biden has also ordered that the flag of the United States shall be flown at half-staff at the White House, as well as all public and military grounds.