Beshear orders flags to half-staff to honor Louisville victims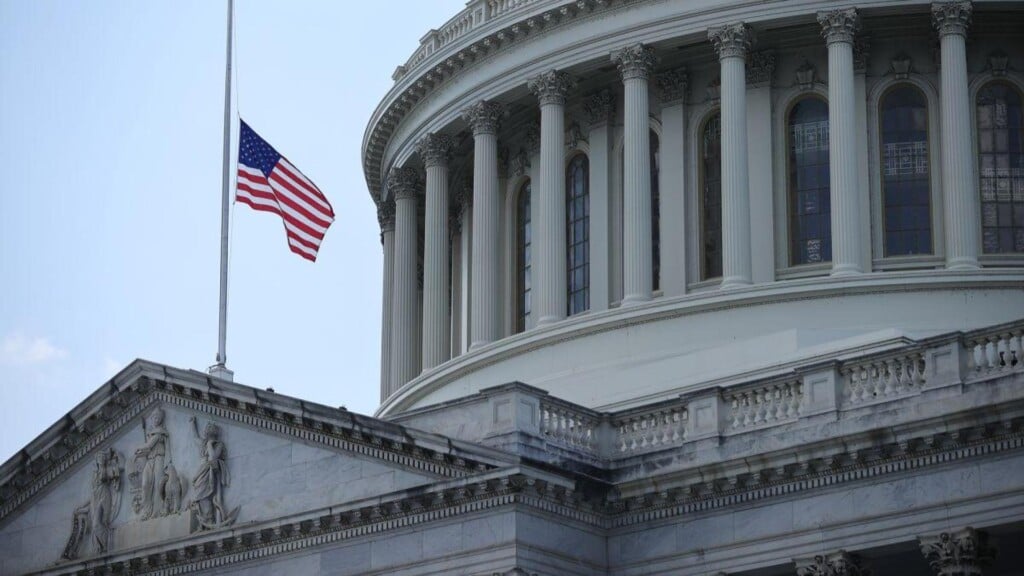 FRANKFORT, Ky. – Gov. Andy Beshear is directing for flags at all state office buildings to be lowered to half-staff until sunset Friday, April 14.
The action is in honor and remembrance of the victims of violence that took place the morning of Monday, April 10 in Louisville.
"Today is a tragedy. Louisville and the entire commonwealth are mourning, and we call on everyone to share the love, support and compassion this community desperately needs right now," Beshear said. "A senseless act took the lives of our fellow Kentuckians, including a friend of mine. What these families are experiencing is unimaginable. They need us to wrap our arms around them and to love them with all our hearts."
The governor also thanked those that responded to the scene for their quick action.
"Thank you to the heroic members of the LMPD and all of our first responders who undoubtedly saved lives while putting their own at risk. We are forever grateful."